Former director Dave King looking for a way back into Rangers
Former Rangers director Dave King is ready to re-invest after settling a deal with the South African tax authorities.
Last Updated: 31/08/13 10:00am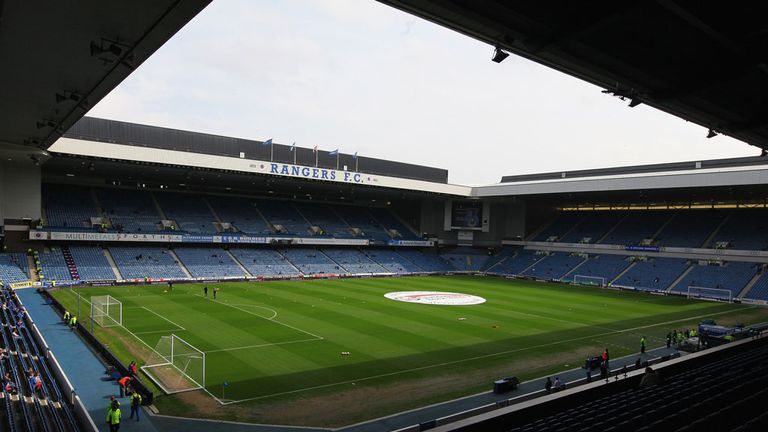 King is insistent that the deal will enable him to pass the 'fit and proper person' test required by the Scottish Football Association, and allow him to get involved with the Scottish League One club.
The Glasgow-born businessman is believed to have paid £45m to settle the long-running case.
His comments come not long after Sandy Easdale claimed to be Rangers' new largest shareholder after concluding a deal to buy the holding of former chief executive Charles Green.
King said: "I regard the sum agreed as being very acceptable. It has no impact on my ability to invest in Rangers. In fact, the opposite is true.
"It means that there are now no restrictions on me whatsoever - plus the 'fit and proper' issue disappears as all fraud allegations were finally withdrawn by the state."