Scotland: Rangers to consider request for boardroom additions
Rangers have confirmed they will consider a request to add John McClelland and three others to their board of directors.
Last Updated: 04/09/13 11:44pm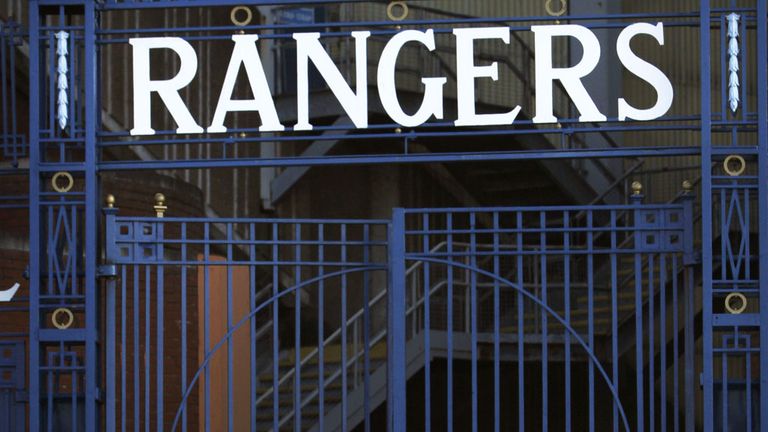 A group of disgruntled investors, led by billionaire businessman Jim McColl,
wants to see the former IBM vice-president returned to the Ibrox boardroom - and possibly as chairman.
They have also proposed appointing former Blue Knight Paul Murray, Sandy Easdale and accountancy expert Frank Blin as directors.
McColl and his group had called for an extraordinary general meeting (EGM) in a bid to have chief executive Craig Mather, finance director Brian Stockbridge and Bryan Smart removed from the board.
But they have now signalled they are ready to withdraw that request as long as their new motion is passed.
A statement given to the Stock Exchange said: "Further to the announcement on September 2, the company confirms that the board's discussions have been continuing with representatives of the group who requisitioned a general meeting.
"Following recent press speculation, the company can confirm that the requisitioners have put forward a proposal to withdraw the requisition based on their request for the appointment of four additional non-executive directors.
"As part of the proposal, the requisitioners have also confirmed that, subject to the above, they are not seeking to remove any of the current directors."
The current board have responded by saying they are now seeking assurances that McColl's group will give them their full backing.
Their own statement reads: "The board considers that any decision on any proposal for the withdrawal of the Requisition would be subject to the provision by the requisitioners of a vote of confidence and continued support for the current Directors and to all necessary regulatory approvals."