Former Celtic midfielder Murdo MacLeod insist Ajax will offer a tough test in the Champions League
Former Celtic midfielder Murdo MacLeod believes Ajax are as tough as Barcelona and Milan.
Last Updated: 12/10/13 7:49am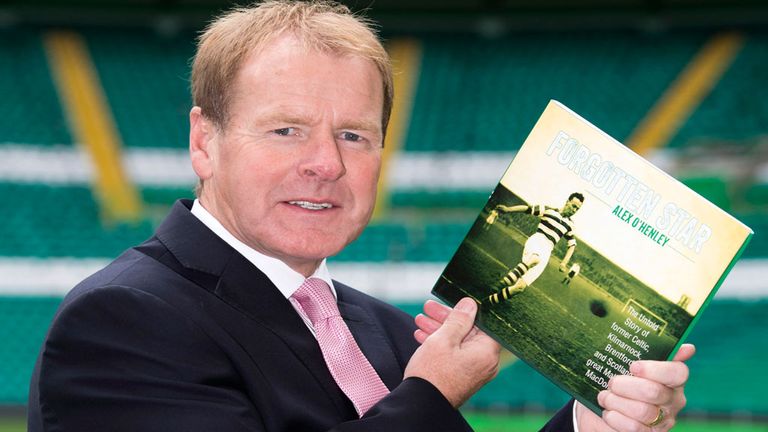 Despite producing two impressive performances in their Group H campaign, the Hoops lost their opening two matches, away to Milan and at home to Barcelona.
It is widely thought the upcoming double-header against Ajax represents Celtic's best chance of putting points on the board to rescue hopes of reaching the last 16.
But MacLeod, who was helping launch a new book about former Celtic favourite Malky McDonald, believes it would be folly to underestimate the Dutch team.
"People are thinking Ajax will be third best of the three but sometimes when you know the opposition it is different, Celtic knew Barcelona and they handled them really well," said MacLeod.
"Whereas Ajax will be fresh, they will be looking forward to playing here in a fantastic atmosphere, so they will possibly play as well as the other two teams.
"They have always been one of the top European clubs but I think people are looking at them and thinking they are maybe the weakest one in the group.
"I think they might surprise a lot of people when they turn up here at Celtic Park, they will still be a good football team. They have lost a couple of top players in the window but I still think it will be a tough game."