Paul Shackleton hopes to bring some short-term stability to the Rangers board
Paul Shackleton admits he is working hard to bring some short-term stability to the beleaguered Rangers boardroom.
Last Updated: 20/10/13 4:55pm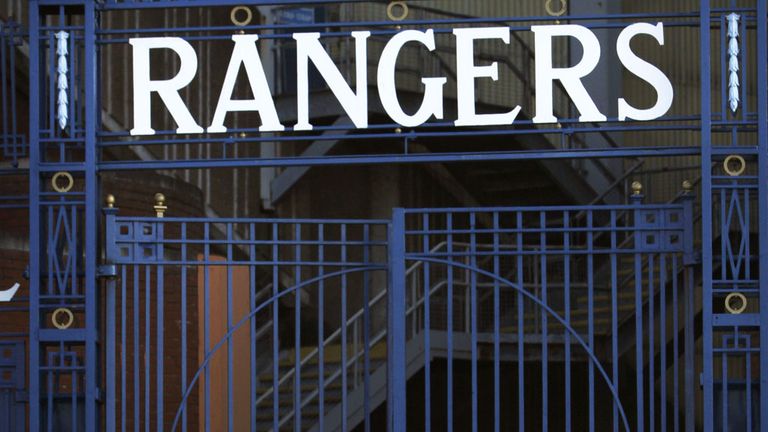 Shackleton represents Daniel Stewart, the League One club's nominated advisors, and has been holding discussions with the club's powerbrokers in the past few days.
Chief executive Charles Green, his replacement Craig Mather, commercial director Imran Ahmad, and non-executive trio Bryan Smart, Ian Hart and Walter Smith have either been sacked or resigned in the last six months.
These developments leave only finance director Brian Stockbridge and non-executive director James Easdale on the current board, which prevents the club from calling an Annual General Meeting.
"I can't go into detail but I have been speaking with shareholders," Shackleton said.
"We are actively trying to sort the situation out. We are doing everything we can to get it sorted. It needs stability.
"I have been talking to everybody, trying to map out a path through this minefield. Once we have done that I think we can make a decision.
"There needs to be more directors at the club. Two directors are not suitable for the long term.
"But I've not been sitting on my hands. It is a very complicated situation and we are doing what we can to sort it out.
"There is a process to go through and I'm trying to come up with ideas. We are very keen to get it resolved as soon as possible and I think I am making progress."