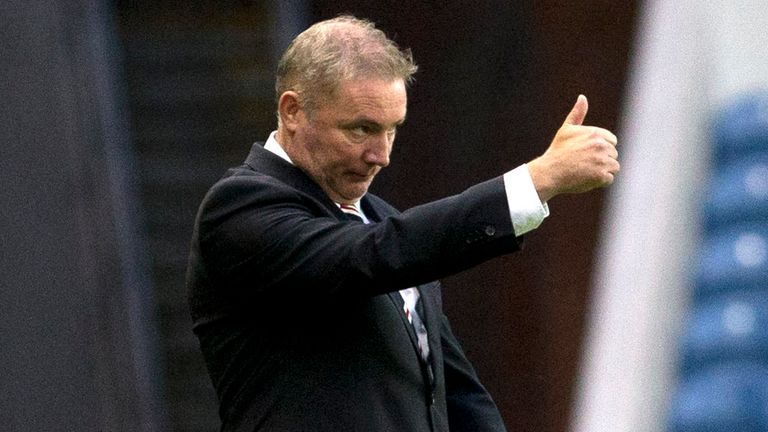 Rangers have announced plans to try and raise £3.97million through an open offer plan with new shares being made available to existing shareholders.
The move comes in the wake of a business review published on April 25 in which the board highlighted issues relating to the club's financial position and outlined the steps needed to improve it.
In a statement to the London Stock Exchange, the club said: "The funding will be used to allow the Company to start implementing the strategy to re-build and re-establish Rangers as a stable, sustainable and successful business to deliver both shareholder value and footballing success.
"The proposals allow both existing private shareholders and institutional investors to participate in the fundraising to raise equity for the 2014/15 football season in a cost effective manner."
Rangers' stated aim is to return to the top of the domestic game within three seasons and the board recognise investment in players is required in order to make this happen. 
The open offer is part of a detailed plan the Rangers board is implementing which it hopes will raise between £20million and £30million for the club to invest.