Former Celtic boss Ronny Deila inspires his Norwegian team by stripping naked
Last Updated: 13/10/17 1:10pm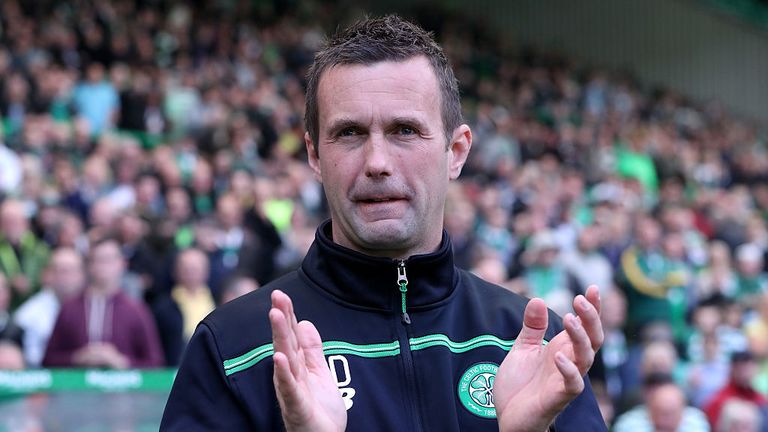 Former Celtic boss Ronny Deila has revealed he inspired his new side to a crucial win - by stripping naked.
Deila is now in charge of Valerenga who play in the Eliteserien, Norway's top division.
With his team currently lingering just above the relegation zone, they faced a vital showdown with rivals Brann last month.
So Deila, who famously celebrated avoiding relegation with former side Stromsgodset by leaping about in just his underpants, decided the best way to relax his men ahead of the clash was to bare all in a team meeting.
And it worked a treat, as the Oslo club grabbed a much-needed 2-1 win.
"A lot of people have probably seen me nude already," Deila told Norwegian news website www.vg.no.
"We have to have fun in all the seriousness."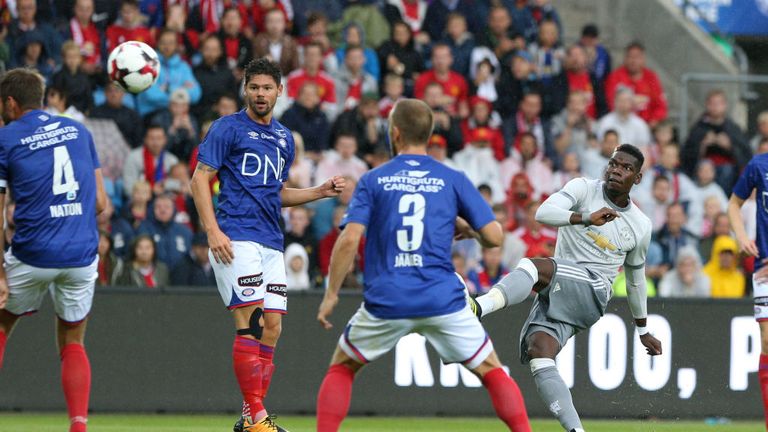 Valerenga midfielder Herman Stengel admitted Deila's striptease was just what his squad needed to lighten the mood.
"I don't know if it was pretty, but it worked well," Stengel said.
"It was important to offer ourselves. It was what he was trying to say. We must dare to make fools of ourselves. It must be on the pitch as well. We know we're good footballers and we can cope with it all."
But Deila, who won two league titles with Celtic before being replaced by Brendan Rodgers in the summer of 2016, admits he will not be making his 'Full Monty' act a regular occurrence.
He said: "I cannot do it every time. Then it loses the surprise effect."
Skipper Christian Grindheim said: "No one was really disappointed that he has not done it again since. It was perfectly fine. It was a metaphor to try and be ourselves. He wanted us to relax our shoulders."