Juan Agudelo keen on move to Europe as he trains with Celtic
American striker Juan Agudelo admits he would love a move to Europe as he continues to train with Celtic.
Last Updated: 22/11/12 7:56pm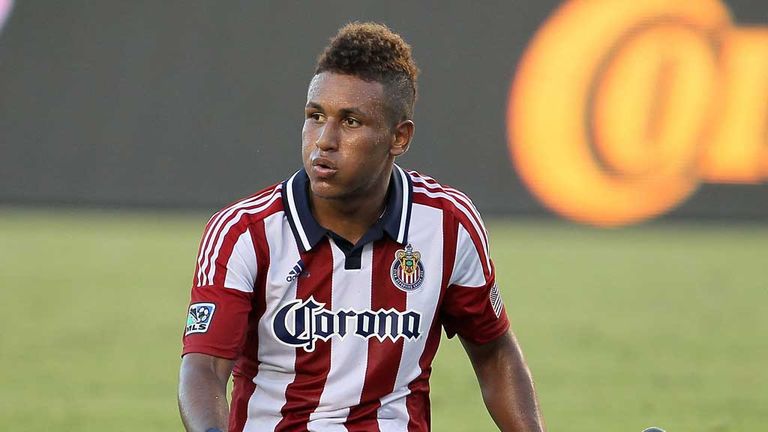 The Chivas USA player, who has made 16 appearances for the United States, has been with the Celtic squad at their Lennoxtown training complex during the MLS close season.
"I know the history. It's basically a religion for many," said Agudelo, who will be 20 on Friday.
"Just to have that there and have the support of the whole city would be lovely.
"Especially due to the fact they are consistently Champions League. Being in the group stage of the Champions League is huge.
"We'll see. I'd have to consider a lot of things but definitely, Celtic is a great club.
"This kind of move has been on my mind for as long as I can remember playing soccer. Going and playing in Europe is what I would like to do. This is, right now, where the best football is being played. I would love to play here."