Central Coast Mariners say Tom Rogic will be off to Reading if he can agree terms
Australian side Central Coast Mariners have confirmed that Reading are closing in on the signing of Tom Rogic.
Last Updated: 02/01/13 9:59am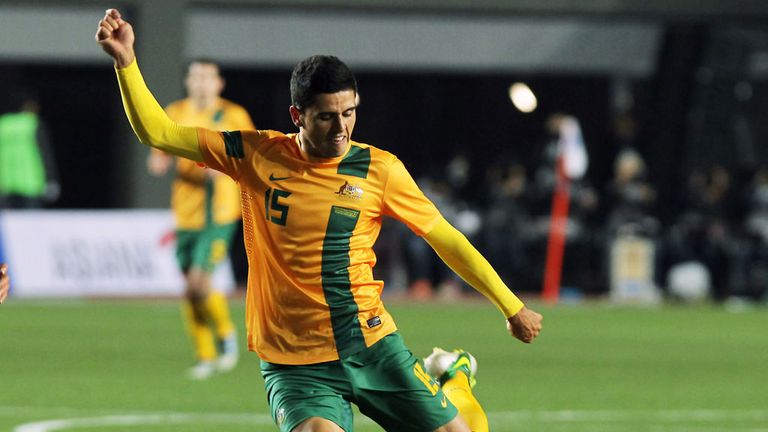 The 20-year-old Australia international almost signed for the Royals in 2011 but they were unable to get a work permit for him.
But Reading look set to get their man this time as long as personal terms can be agreed with Rogic, whose Mariners contract expires in May.
Mariners chairman Peter Turnbull told SBS' The World Game: "We have been in discussions with Reading and both clubs are fairly satisfied with what's on the table.
"I am not going to say what the figure is but there is an agreement there. Now it's up to Tom to reach a personal agreement with Reading.
"Of course we don't want to see him go, I'd like to have Tommy here for another six years because he's a special player.
"But the reality is that quality Australian players will always want to test themselves overseas, where they can command the salaries and exposure they cannot command here.
"You have seen it with the Harry Kewells, Brett Emertons, Lucas Neills, Jason Culinas and so many more over the years.
"We could keep Tom here until May when his contract expires but then he could leave for nothing, and we as a club would be out of pocket. It's a situation where our hands are really tied.
"The way things are now I would expect that things will be resolved by the end of the week concerning Tom and it may be that he will decide to stay, though considering his past association with Reading perhaps that would be unlikely."