Mikael Lustig believes the January lay-off will invigorate the Celtic squad
Mikael Lustig believes the January lay-off will rejuvenate Celtic as they battle on four fronts this season.
Last Updated: 06/01/13 2:40pm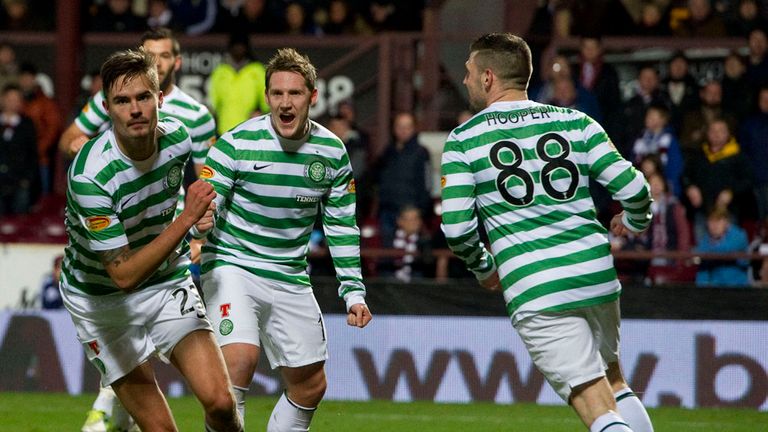 All the top clubs in Scotland are enjoying a two-week break which Lustig welcomes, as the 25-year-old has had little more than six weeks respite in the past two years.
The Sweden international reckons the lack of rest was a hindrance during his settling in period at Celtic Park following his arrival from Rosenborg last January.
"The last year I struggled a bit with my body, and it is probably down to that," Lustig said.
"I don't think the human body is supposed to play as many games. Now the break is going to be really nice.
"I haven't played most in the team this year but I have been a little bit tired in my legs the last couple of weeks, so for me it's perfect.
"I think the two-week break can make a big difference, especially mentally. I can go home and not focus on football."