Celtic boss Neil Lennon cools talk of a move for Pescara defender Marco Capuano
Celtic manager Neil Lennon has played down talk linking him with a move for Pescara defender Marco Capuano.
Last Updated: 10/08/13 12:18pm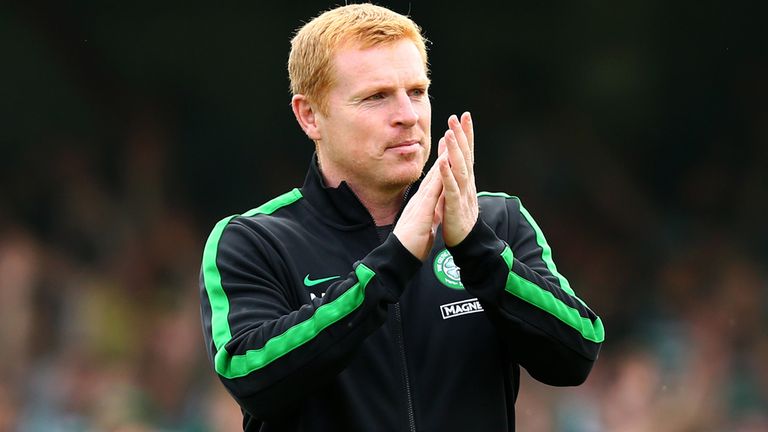 The Scottish champions have seen no fewer than 10 players leave Celtic Park this summer, with defender Kelvin Wilson being the latest departure - joining Nottingham Forest for £2.5million.
Speculation has suggested that Lennon sees the Italy under 21 international as a ready-made replacement for Wilson, but the 42-year old says that no deals are imminent.
"There's no new players coming in at the minute but I'm hoping something might develop over the weekend," he told The Daily Record.
"Kelvin has now gone and we're a bit bare on numbers. We want to add to that in the next few days as the Euro deadline is Monday.
"We've been linked with a lot of players and this window is the most remarkable I can remember. I'm not here to talk about speculation and that's all it is with Capuano."
The Hoops have also been reported to be chasing Wolves striker Kevin Doyle, who attracted their interest in January, but Lennon played down suggestions of a potential move for the Republic of Ireland international.
"We tried to get Doyle in January but that was then and this is now."