Celtic boss Neil Lennon signs one-year rolling contract with Scottish champions
Celtic boss Neil Lennon has signed a new one-year rolling contract with the club.
Last Updated: 23/08/13 2:18pm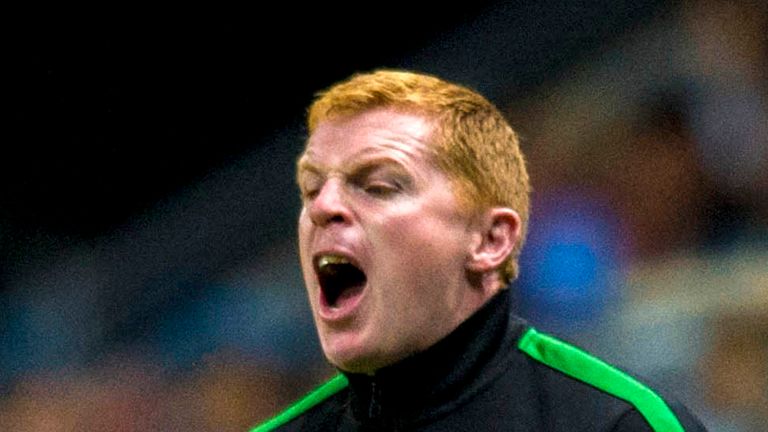 Lennon, who joined Celtic in 2010, has led the club to two Scottish Premier League titles and the last 16 of the Champions League.
But the 42-year-old, whose side face Inverness on Saturday, did deny rumours that he was rewarded with a "bumper" new deal.
Lennon said: "It is a new contract but there is no change in the remuneration and there is no change in the way the deal is, in terms of length.
"It is still a one-year rolling contract, it is just there is a few legal stipulation and conditions that I wanted tweaked a little bit and the club have agreed to do that and I signed it this morning.
"Unfortunately for me, it is not a bumper contract as was reported but it is nice thinking that way.
"The rolling contract works for both parties, that is the way it was for Martin O'Neill and Gordon Strachan and I am no different.
"There are other stipulations in the contract that I have agreed to but in terms of remuneration it is the same as it was."