Dermot Desmond claims Celtic are the best club in Britain
Majority shareholder Dermot Desmond claims Celtic are the best-performing club on and off the pitch in Britain.
Last Updated: 06/03/14 8:39pm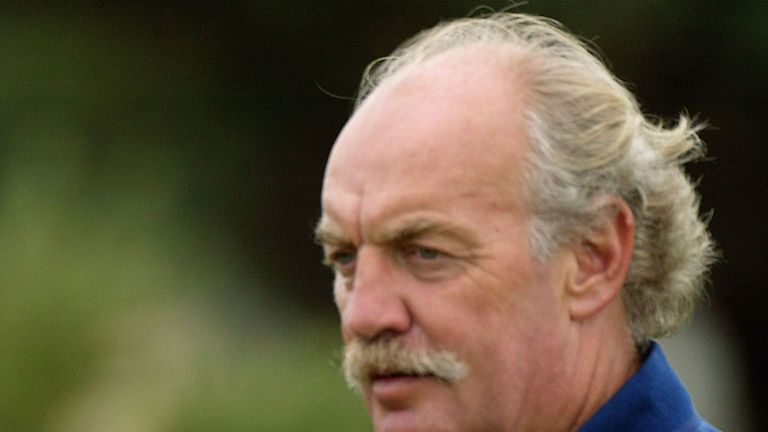 Desmond, who this week celebrates 20 years with Celtic after joining forces with Fergus McCann to help rescue the club from going out of business, says the next 20 years will be even brighter.
Desmond told Celtic TV: "If you look at the financial metrics between Celtic and other clubs in the UK, our performance, the balance-sheet performance and the performance on the field, I think, exceeds any other club, recognising that we are shackled by lack of revenues we have from TV and other comparable income that Premier League and Championship clubs get.
"We have got financial stability, good organisational structures as far as scouting, development squad and coaching go. We have a vision of how we want to keep on improving the playing squad.
"If you look at the squads over the past few years, they are getting better and better each year."
The Irishman also hailed Neil Lennon as a "first-class manager" and Peter Lawwell as a "wonderful chief executive, as good as you will find in any football club in the world".
When asked for his highlights during his time with the Hoops, he said: "I have too many to mention. I liked the evening we beat Barcelona and I liked when we did the same with Manchester United.
"I like any moment at Celtic Park when we have had victories, especially over teams that wear blue."