Celtic striker Anthony Stokes may have hearing moved to Circuit Court in Ireland
Celtic striker Anthony Stokes may have his hearing on an alleged assault moved to the Circuit Court in Ireland.
Last Updated: 29/05/14 2:09pm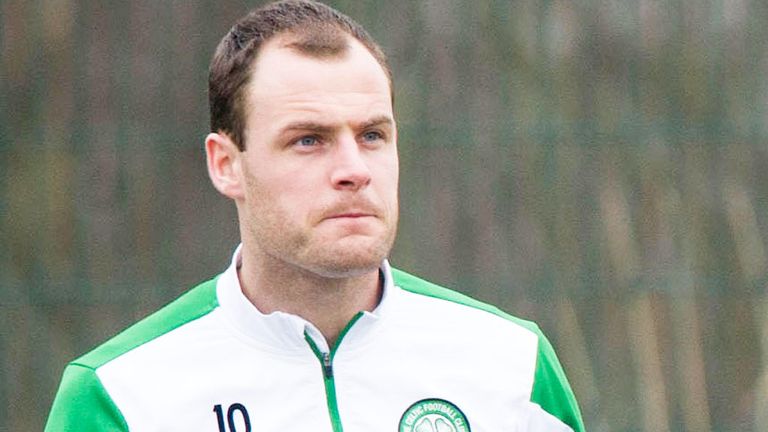 Stokes appeared before Judge Michael Walsh in Dublin District Court, accused of assaulting an Elvis impersonator in a nightclub in the city last June.
After reading medical reports of the alleged victim, Judge Walsh said the injuries were too serious to be dealt with in his court.
He ordered the case be sent back to state prosecutors before a decision on whether Stokes will have to stand trial in the higher court.
The 25-year-old Ireland international will have to wait another seven weeks before hearing the fate of his case.
Judge Walsh said: "If these are the injuries the injured party sustained, to my mind this is not a suitable court.
"As a matter of fact it is not a minor offence."