Charlie Mulgrew hopes Celtic boss Ronny Deila will give him settled position
Last Updated: 28/06/14 8:11am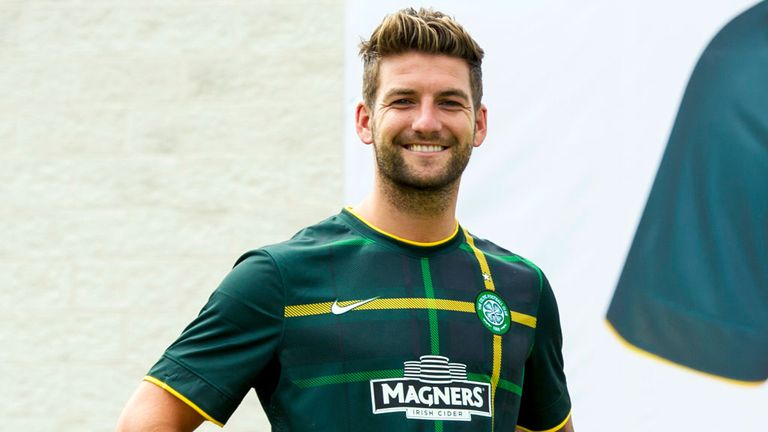 Versatile Charlie Mulgrew is willing to play wherever new Celtic boss Ronny Deila wants him to, but would rather stick to one position.
Under former manager Neil Lennon, Mulgrew played at left-back, central defence and across the midfield and is willing to be as versatile as Norwegian Delia wants him to be.
The 28-year-old grew in stature as a central midfielder for Scotland and Celtic last season but Deila's plans for him are still uncertain.
"We've had a wee chat but I'm not going to go into too much detail about that," he said. "We had a good discussion and it was very positive.
"He let me know where I am and I'm looking forward to working with him. I've said many a time that I'm happy to play wherever the manager needs me.
"It would be nice to be settled somewhere, no matter where that is that would be nice, but if the manager needs me to play in a different position at any given time then I'm willing to do that for him."
The Celtic squad travel to Austria on Sunday for a two-week training camp and Mulgrew believes Deila and new assistant John Collins have made a positive first impression.
"It's been good, very organised," he said. "He is trying to get his ideas across as quickly as possible. It's still early days but it's all positive and everyone is responding well."