Celtic: Charlie Nicholas says Bhoys board must spend and reward their fans
Former Hoops star says club is 'like an investment company'
Last Updated: 08/08/14 4:40pm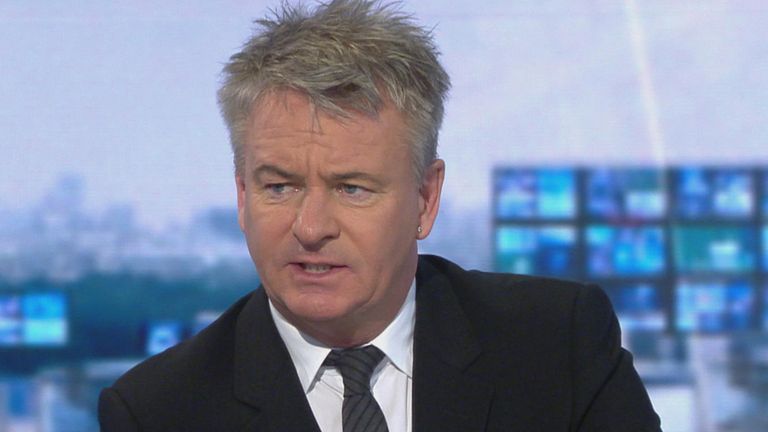 Charlie Nicholas believes Celtic have the money to significantly strengthen their squad – and says they owe it to their fans to do so.
Nicholas, speaking on the day the Bhoys were reinstated into the Champions League after qualifying-round conquerors Legia Warsaw were found to have fielded an ineligible player, told Sky Sports News Radio that the Hoops' board must bring some 'exciting' players to Glasgow.
And the former Celtic striker says he cannot understand why the club's hierarchy has not been more active in the transfer market with the quality of the side 'dropping' over recent campaigns.
"I understand having a budget but Celtic is behaving like an investment company," said Nicholas, after seeing the Bhoys acquire just goalkeeper Craig Gordon on a free transfer and Cardiff midfielder Jo Inge Berget on loan so far this summer.
"Why does it need so much money sitting in the bank, money that is not being spent on decent players that Celtic fans can get excited about?
Standard
"Celtic are going to win the Scottish Premiership so you have to give them some excitement at average games.
Whenever Celtic lost the title to Rangers they would go out and get the likes of Roy Keane and pay them £60,000 or 70,000 a week.They can afford that now but refuse to do it.
Charlie Nicholas
"I'm not talking about spending £10-20million quid but £5million and a few extra pounds on wages.
"Whenever Celtic lost the title to Rangers they would go out and get Ian Wright, Roy Keane, Robbie Keane and Craig Bellamy and pay them £60,000 or £70,000 a week.
"They can afford that now but refuse to do it and I don't understand why because this Celtic team is miles away from what it was two seasons ago, with the standard dropping and dropping.
"They were embarrassed on the pitch by Legia Warsaw so what an unbelievable slice of luck for them ([to have been reinstated) – and especially for their board.
"The fans will be having a slight giggle, the players probably the same, but the board must be thinking: 'We've got out of jail here massively'.
Another ex-Hoops striker, Andy Walker, reckons UEFA's decision to take action was the right one, even though Legia deserved their victory.
Walker said: "I think I understand the ruling because if you were to let this team away with it, you can just imagine all the big teams in Spain and Italy and Germany possibly trying to take advantage, knowing that you might not get such a heavy punishment.
"Celtic are lucky to be back in it. I thought they were pretty much humiliated over the two legs, losing 6-1, Legia were more than capable of scoring that amount of goals, and I just thought the Celtic performance was so poor."
And former Celtic captain Tom Boyd hopes the players can take advantage of the reprieve and qualify for the group stage of the competition.
Boyd said: "It's shock and relief and hopefully we'll get it right the next time because unfortunately the rules of the game are those three minutes, four minutes, the guy came on, he shouldn't have been there.
"So hopefully we'll take advantage of that, learn some lessons from the game against Legia because I think both games were very disappointing."