Ipswich Town are set to seal a deal for Southend United's Bilel Mohsni
Ipswich Town have agreed a deal for Southend's Bilel Mohsni, Sky Sports understands.
Last Updated: 05/10/12 5:01pm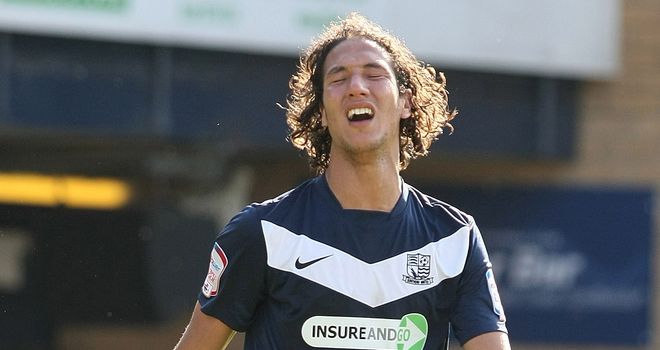 The French utility player has signed a three-month deal just weeks after a trial at Ipswich came to nothing.
And Mohsni, who also trained at Birmingham recently, already has his heart set on winning a permanent contract.
He told the club website: "I had a good time here when I first came, and I wanted to sign, but there were problems with Southend at the time and I went back home to my family.
"My agent has kept in touch with the manager here though and I was very happy when I was told I had the chance to come back.
"I know I have to prove to people that I can play in the Championship and I have three months to do that. It will be a test for me but I'm ready for it.
"Hopefully I can help Ipswich move up the table and give myself a chance to stay here on a longer deal. That is the challenge for me."