Rangers refute Orlit debt report and say no threat to the club
Rangers insist there is no threat to the club over a debt owed to a Singapore-based financial services firm.
Last Updated: 06/02/13 8:09pm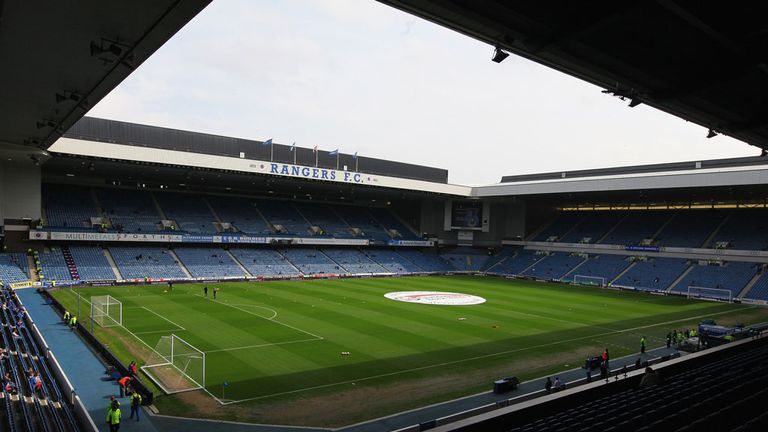 Orlit Enterprises are reportedly seeking a winding-up order over an alleged debt of £400,000 for helping source the initial investment which helped Charles Green's company acquire the assets and business of oldco Rangers in June last year.
However, Rangers have played down the debt and claimed a repayment plan has been agreed.
The club issued a "court petition statement", which read: "With regard to stories circulating about Rangers and Orlit, the sums sought are insignificant and agreement has been reached subject to the necessary paperwork.
"Rangers Football Club is capable of meeting any debts presented legitimately and we would like to stress to our supporters there is no threat to the club whatsoever.
"The matter is unworthy of further comment."