SPL commission investigating Rangers to announce findings on Thursday
The SPL commission investigating alleged undisclosed payments to Rangers players will announce its findings on Thursday.
Last Updated: 28/02/13 12:02pm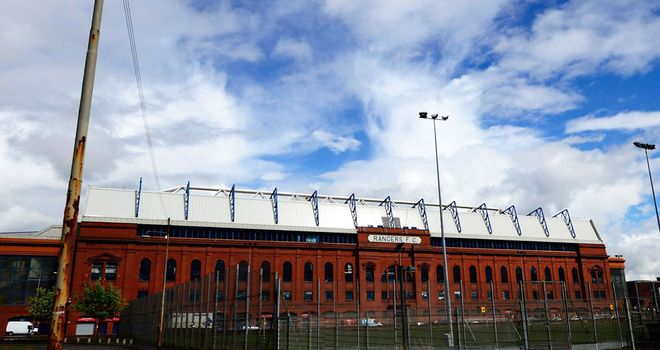 The SPL revealed the commission appointed in relation to 'RFC 2012 Plc (now in liquidation) and Rangers FC and chaired by Lord Nimmo Smith' would publish its written decision at midday on 28th February.
The probe centres on payments made through dual contracts set up by former Rangers chairman Sir David Murray.
If Rangers are found guilty, they will be subject to one of 18 possible sanctions, including the removal of several SPL titles.
Nimmo Smith, Nicholas Stewart QC and Charles Flint QC held a hearing last month to gather evidence and consider what punishment, if any, might be handed down.
Despite the club being cleared of the misuse of Employee Benefit Trusts (EBT) by a First-Tier Tax Tribunal in November - a decision which HMRC have appealed - the SPL have continued with their own investigation into the Rangers financial activities between 2000 and 2011.