Former Rangers owner Sir David Murray accuses authorities of 'witch hunt'
David Murray says the decision to pursue oldco Rangers over undisclosed payments to players amounted to a "witch hunt".
Last Updated: 28/02/13 7:10pm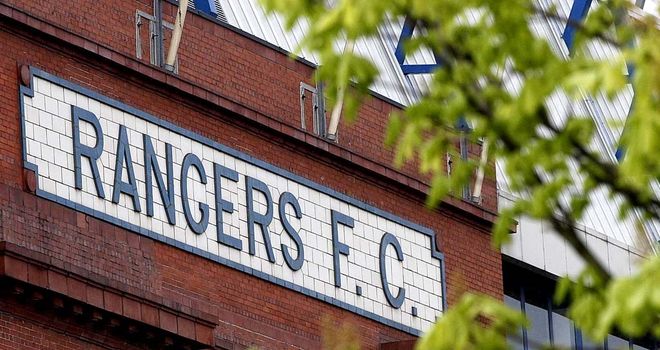 A commission appointed by the Scottish Premier League found there was a failure to properly disclose side-letter arrangements in relation to Employee Benefit Trusts (EBTs) under Murray's ownership.
A fine of £250,000 was imposed on the now liquidated oldco, but the commission ruled there was no reason to strip Rangers of league titles won between 2000-2011.
A statement from Murray in response to the verdict: "The problems arising at Rangers brought no credit to Scottish football and have been a tragedy for the club and its fans. They cannot be condoned.
"Similarly, however, and as stated previously, efforts to bayonet the wounded are equally unjustified and of no benefit to the club or Scottish football.
"Despite knowledge of the existence of EBT arrangements for 10 years, the SPL has never explained why this was only raised as an issue last year.
"The imposition of an irrecoverable fine on an entity which is now in liquidation is futile and only prejudices the ability of existing creditors to recover any money.
"It is saddening that so much time, effort and money has been expended in pursuing a retrospective witch hunt against an entity in crisis, as opposed to seeking to promote and further Scottish football for the benefit of the game and country as a whole."