Rangers name Craig Mather as interim chief executive
Rangers have appointed Craig Mather as their interim chief executive, following the resignation of Charles Green.
Last Updated: 24/04/13 12:04pm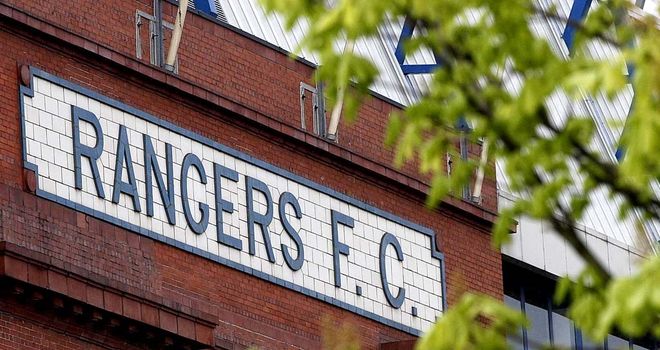 Green announced he would be stepping down from the role with immediate effect on Friday, bringing to an end a stormy tenure.
Nottinghamshire-based businessman Mather, 42, bought shares in the newco club last year and has been the club's director of sports development since October.
Rangers confirmed the news in a statement to the London Stock Exchange and said they would continue their search for Green's permanent successor.
"Rangers announces that the Board has appointed Craig Mather, aged 42, to the role of Chief Operating Officer for the Group," the statement read.
"In addition, Craig will act as interim Chief Executive Officer and will be a member of the Board as the interim Chief Executive Officer.
"In the meanwhile the search for a permanent replacement for Charles Green will continue and a further announcement will be made as appropriate."
Green became chief executive of Rangers last summer when his consortium purchased the business and assets for £5.5m after the club was consigned to liquidation following a period of administration.
Green announced on Friday he would be stepping down from the role amid claims by former owner Craig Whyte - who was at the helm when administrators were called in - that he was involved in the Green consortium's acquisition of Rangers.
The allegations prompted the Ibrox board to confirm plans to commission an
independent investigation the week before Green's resignation.