Rangers' new non-executive chairman Walter Smith hopes to bring about stability
Walter Smith hopes to bring about some stability at Rangers after his appointment as non-executive chairman.
Last Updated: 31/05/13 12:27pm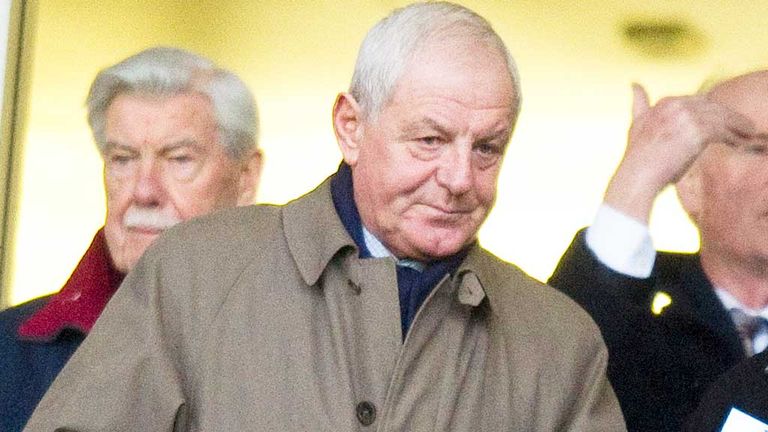 Smith replaced Malcolm Murray in the latest Ibrox boardroom shuffle, with the latter remaining as a non-executive director.
And the move completes a dramatic year for Smith, who was part of a consortium which failed to buy the club's assets after they entered the liquidation process last June.
The 65-year-old was then appointed as a non-executive director by Charles Green, who stepped down from his role as chief executive in April after allegations of involvement with former Rangers owner Craig Whyte.
Green was cleared by an independent inquiry carried out on behalf of the Ibrox club, and remains majority shareholder in Rangers.
Smith said: "Unity among the directors is vital. We must all be on the same page as often as possible.
"We won't always agree but Rangers, this club and our fans must always come first.
"It's a great honour to be asked to take up this position.
"However, no one should believe that I see my role as a passive one. That hasn't been my way in the past and it won't be my way in the future."