Walter Smith relishing 'surprise' new role with Rangers
Walter Smith admits he was surprised to be given his new role as non-executive chairman at Rangers.
Last Updated: 31/05/13 6:43pm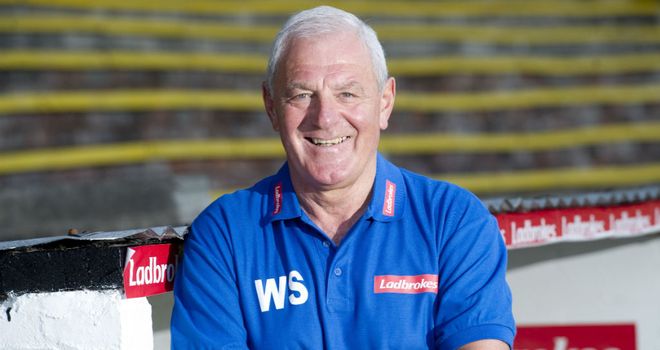 The 65-year-old former Rangers manager has been appointed the club's non-executive chairman in place of Malcolm Murray, with the latter remaining as a non-executive director.
Smith said: "I'm looking forward to the challenge. It simply wasn't one I was expecting and it wasn't one I was looking for.
"When it comes around, it's always an honour to represent the club in any way, shape or form.
"To be the chairman is something I never expected to happen. I look forward to it now."
Former chief executive Charles Green has also given his backing to Smith.
He said: "Walter's announcement is a fantastic thing. I got Walter to join the board before I left. I'd asked him twice beforehand.
"He is now where I believe is his rightful place as the statesman of the club.
"Walter is not the businessman to run it, that's a different job, but that's what Rangers are needing is safe hands.
"I think it's great the club are moving forward. It's not about me, it's not about Charles Green, it's about Rangers."