Rangers not approached about being part of SPL2 plans
Rangers confirm they have not been approached about the possibility of playing in a second-tier of the SPL.
Last Updated: 03/06/13 2:34pm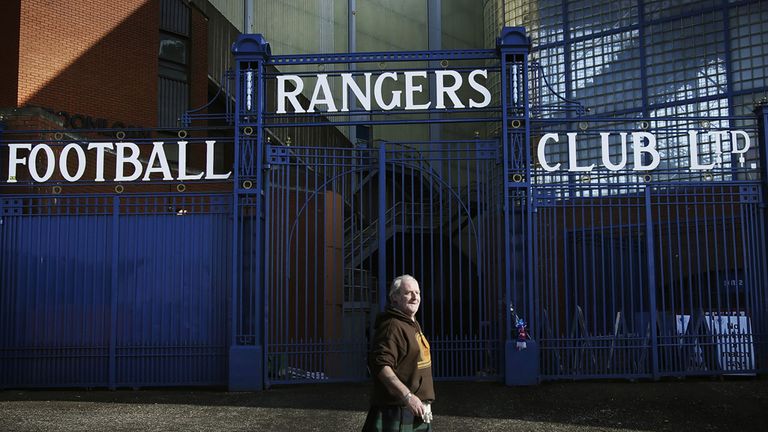 There has been increased speculation about a new league set-up for next season after clubs failed to agree a restructure plan put forward by the Scottish Football League.
First Division teams are keen to stage a break away which would see 10 clubs in the 'SPL2' and reports suggested that Rangers could be invited to join.
But interim club chief executive Craig Mather insists there has been no such contact and is not interested in fast-tracking the team through the divisions.
He told the club's website: "Ally (McCoist) and I have always been on the same page and the club's stance is simple. We're now in June and we have had no contact whatsoever from the SPL regarding anything.
"We want to work our way up the leagues creating building blocks so that when we get back to the top of Scottish football, we have the right team and ethos.
"As far as we are concerned, we will be playing in SFL2 or whatever that league will be called next season."