New Rangers signing Steven Smith insists injury problems are behind him
Rangers' Steven Smith insists there will be no repeat of the fitness problems that hampered his first spell at Ibrox.
Last Updated: 18/06/13 5:43pm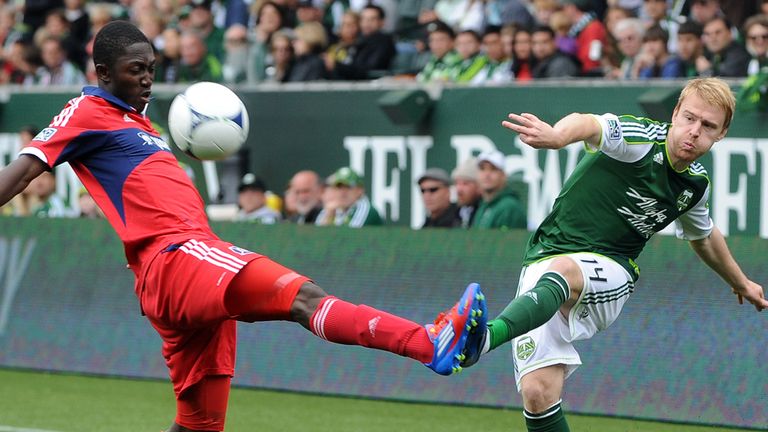 Smith made just two appearances during 2007 and 2008 due to a pelvic problem and injuries also undermined a move to Norwich.
He went on to play regularly for Aberdeen and Preston and made 23 appearances for Portland Timbers, who he left when the MLS season ended last October.
Despite not playing a competitive game since, the 28-year-old is confident he will be able to hit the ground running after training at Murray Park for several months towards the end of last season.
"My fitness is something which is always going to hang over me and it's the first question I've been asked at every club since I left here," said Smith.
"It's something I've learned to live with and I know it's something people will basically keep asking about for the rest of my career.
"But I'm comfortable with it. I'm fit and healthy and, even though I can't play straight away, I'm going to be able to get a good pre-season.
"I'd have more of an issue with it if I was coming in and missing that or I was injured, but I'm not too bothered.
"When the time comes, I'm going to be ready to play and although it'll have been almost a year since my last competitive game, I'm fine with that.
"It's something I need to deal with and if I get a good pre-season under my belt, I don't think it will be a problem."