Rangers chief executive tips club to challenge for title in three years
Rangers chief executive Craig Mather is backing the third tier club to challenge for the Scottish title in three years.
Last Updated: 02/07/13 1:50pm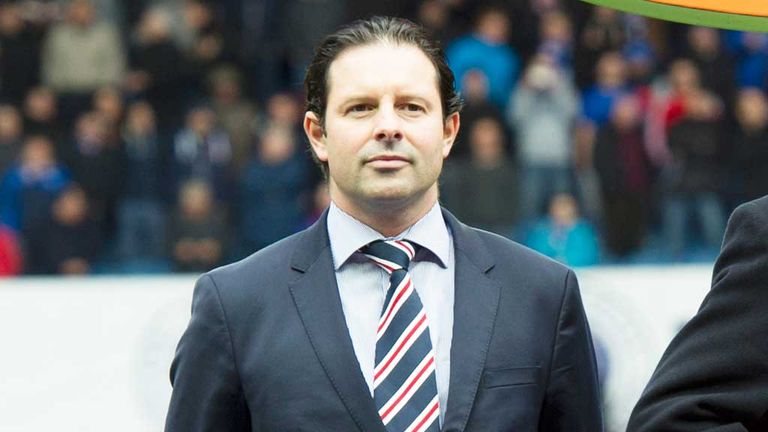 The Ibrox team won the Third Division at the first attempt last term, and hope to follow in the footsteps of Gretna by securing two more lower division titles on the way to the top flight.
Rangers have been busy strengthening their squad for the step-up to Division Two, and Mather is confident the club is on solid footing.
"As far as I'm concerned you get one opportunity to make change when you go through a situation like Rangers have," Mather said.
"We need to create a solid platform from which we can build. And that's not just on the park, that's off the park as well.
"So the changes we made with regard to the playing side I believe will help improve the squad and drive the squad forward.
"I'm under no illusions that when we get back to the pinnacle of Scottish football we have to build to compete, and not compete mid-table.
"This is Rangers. This is an institution and we have to build to compete at the top, not at the middle."