Scottish Second Division club Rangers appoint Craig Mather as chief executive
Rangers have appointed Craig Mather as their new chief executive.
Last Updated: 12/07/13 9:40am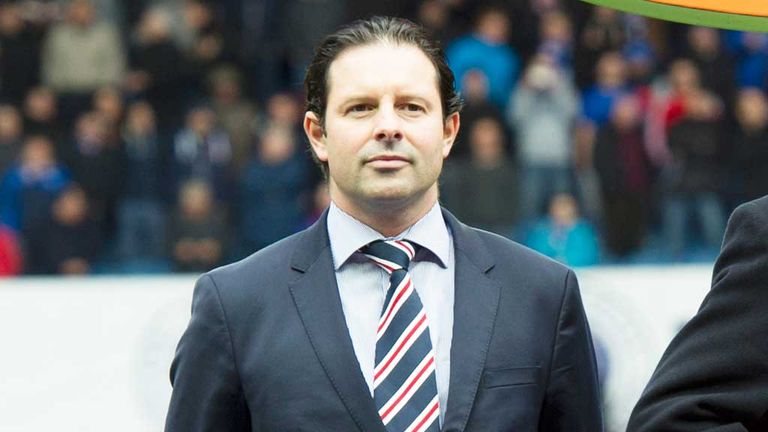 Mather has already held the roles of chief operating officer and interim chief executive officer with the Scottish second division club.
His elevation comes after the latest boardroom shuffle in an eventful 12 months at Ibrox, which saw Malcolm Murray and fellow non-executive director Phil Cartmell ousted from the board.
Transport company boss James Easdale's was also appointed as a non-executive director, beside Walter Smith - who remains at the club.
Non-executive chairman Smith, said: "Throughout his time at the club, Craig has demonstrated a deep commitment to the club and has a clear vision of how Rangers should be taken forward.
"He has made an extremely valuable contribution to the club as interim chief executive officer and thoroughly deserves the opportunity to lead Rangers as CEO.
"The board wish him every success as we all strive to take Rangers back to the pinnacle of Scottish football."
Mather said: "It is a great privilege to serve as CEO of Rangers. This is a great football club and is recognised as such throughout the UK and internationally."