Bus tycoon Sandy Easdale becomes largest stakeholder in Rangers
Sandy Easdale claims to have bought the "vast majority" of Charles Green's stake in Rangers.
Last Updated: 31/08/13 7:29am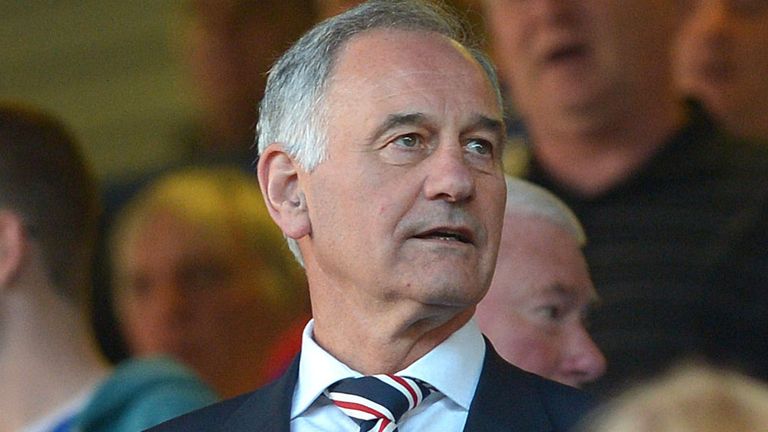 The McGill's Buses owner says he has concluded a "binding agreement" to purchase Green's shares, following a deal originally agreed back in May.
Green owned 714,285 shares - around 7.7% of the total shareholding and he says his association with the club is now at an end.
In a statement, Green added: "Over the last few months numerous individuals and corporate bodies have expressed interest in obtaining my shares although much of this was to solicit press coverage and attract attention. Sandy said he would buy them and he has.
"I knew he would and he will do what's best for Rangers now he has a more substantial percentage.
"I want to make it clear that this means I will have no ongoing influence or financial interest at the club but I remain a fan and fervently hope that Rangers will soon be back at the top where they belong."
Easdale - whose brother James is a Rangers director, said: "There has been continued speculation and constant enquiries to buy this largest holding in Rangers but Mr Green gave me the first option which I exercised. Between my family holdings and through other supporting investors I now have the largest shareholding in Rangers Football Club."