Hearts transfer ban remains indefinitely after latest default on payments
Hearts' transfer embargo remains in place after the club failed to pay player bonuses and appearance fees.
Last Updated: 20/12/12 5:54pm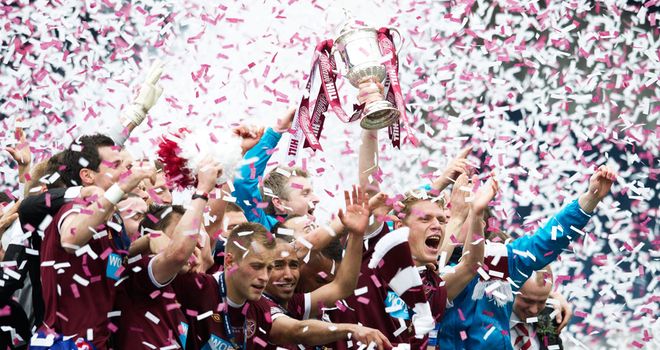 There were hopes the ban, which was imposed in October following a failure to pay wages, would be lifted on the 23rd December expiry date.
But the latest "remuneration default" leaves Hearts under an indefinite embargo less than a fortnight before the transfer window opens.
A statement released by the Scottish Premier League read: "The SPL has been informed by Heart of Midlothian that the club has not paid a number of bonuses and appearance payments due to players, a "Remuneration Default".
"As a result, and as described in SPL Rule A6.23, Heart of Midlothian is subject to an embargo on the Registration of Players until such time as the SPL Board is satisfied that the Remuneration Default no longer continues.
"Heart of Midlothian will also be required to attend a disciplinary hearing before the SPL for prima facie breaches of SPL Rules A6.21 and A6.22. Details about that hearing will be announced in due course."
Hearts released a statement in response which read: "The club is consulting with its legal advisors and will make no further comment at this time."
But a statement on the club's official Twitter feed denied claims bonuses from May's Scottish Cup final win remain outstanding.