Hearts are firmly behind the proposed changes to Scottish football
Hearts have warned that Scottish football is in serious danger if reconstruction plans are not voted through next week.
Last Updated: 15/04/13 2:19pm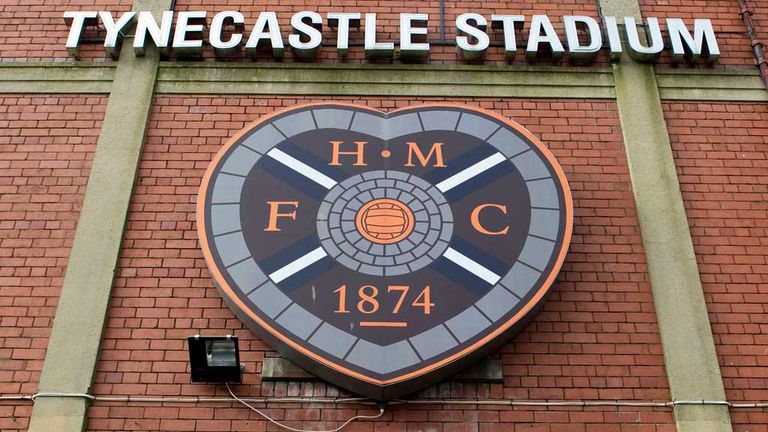 The Edinburgh club is one of many to have suffered serious financial trouble in recent seasons, narrowly avoiding being wound up before Christmas, and they have publicly backed the move to a 12-12-18 three division structure.
Hearts believe the changes, which include a mid-season split within the top two divisions to make three eight-team leagues, will provide increased competition as well as a more equitable distribution of wealth.
A lengthy club statement read: "Hearts believes, as one of the most established and largest clubs in Scottish football, that it has a responsibility to the game in this country and that the new proposed 12-12-18 structure, while by no means perfect, delivers a series of important improvements.
"These are improvements we, along with many other clubs and their supporters, have lobbied for in recent years.
"It is incumbent on us to deliver change for the game as a whole and in turn improve the longer term prospects of all clubs, at all levels, within the game.
"Most notably, the new structure will provide increased competition amongst the top 24 professional clubs in Scotland with almost every game at every stage in the season having value to spectators, broadcasters and sponsors.
"There is only one possible opportunity for change in the game after years of deliberation, discussion and negotiation."