SPL club Hearts are officially in administration
Troubled Scottish Premier League club Hearts have officially been placed in administration.
Last Updated: 19/06/13 11:22pm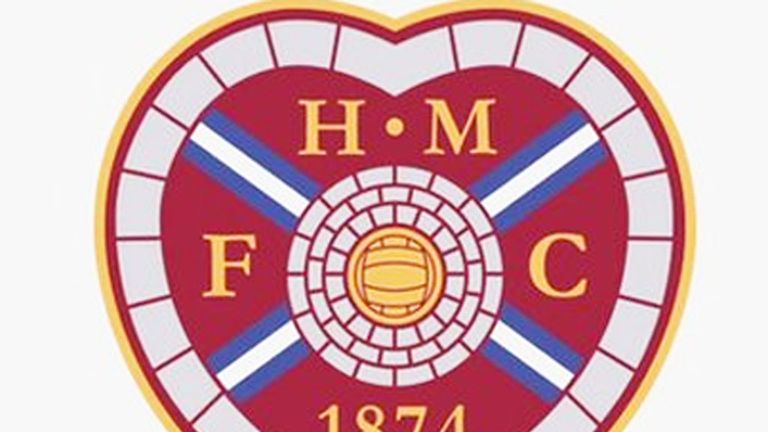 Hearts' directors had requested KPMG be appointed administrators, but the club's secured creditors Ukio Bankas and Ukio Bankas Investment Group wanted BDO - who have been given the task.
Bryan Jackson, James Stephen and Trevor Birch of BDO will be in charge of the administration.
Jackson, who is currently administrator of Dunfermline, said in a statement:
"I can confirm that we have today been appointed administrators of Hearts."
Hearts have already stated their entire squad is available for transfer, and the Scottish Premier League has confirmed the club will be deducted 15 points at the start of next season.
Earlier on Wednesday a UK-based consortium lodged a takeover bid for the Tynecastle club.
The proposal is from a group of six wealthy businessmen and includes a draft Creditors' Voluntary Arrangement to help the Tynecastle club out of administration.
Although the consortium behind the bid wish to remain anonymous at this stage, they are fronted by Edinburgh businessmen Stephen Paterson and Fraser Kerr of Haines Watts accountants.
Paterson said: "We are acting for clients who don't wish to be named at this moment but they are Hearts-minded.
"The bid is for everything, it's not about splitting the ground from the team or anything. We want the club, the players, the ground, everything.
"The Lithuanian administrator has indicated he will vote for our CVA, albeit with a 15-point penalty for Hearts for entering administration.
"It is up to the administrator at Hearts to go through that process. Our bid is predicated on a CVA happening."
Major cashflow problem
Ukio Bankas, which is itself bankrupt, and joint-administrator Jackson both stated their intention to secure a quick sale after the end of the dramatic and self-destructive Vladimir Romanov era.
But Jackson warned of a cashflow crisis and admitted job losses were inevitable.
Jackson said: "We are acutely aware of the need for speed in this process given the uncertainty of the last few weeks and the proximity of the season's start.
"We will be talking to all the parties that have shown interest in the club in order to find a resolution as quickly as possible."
But there are immediate problems in continuing to trade without regular income.
Jackson told Sky Sports News: "It's the worst month of the year, there's no income just now. Season ticket sales have been under way but there's a problem using that money.
"We need to get through June, July - there'll be a few friendlies hopefully - and then we get into the season.
"But right now there's a really major cashflow problem and we need to look at ways, if any, that we can get round that."