Administrator Bryan Jackson fears an SFA fine could be fatal for Hearts
Administrator Bryan Jackson is fearful that a fine imposed on Hearts could have a fatal effect on the Scottish club.
Last Updated: 26/06/13 10:32am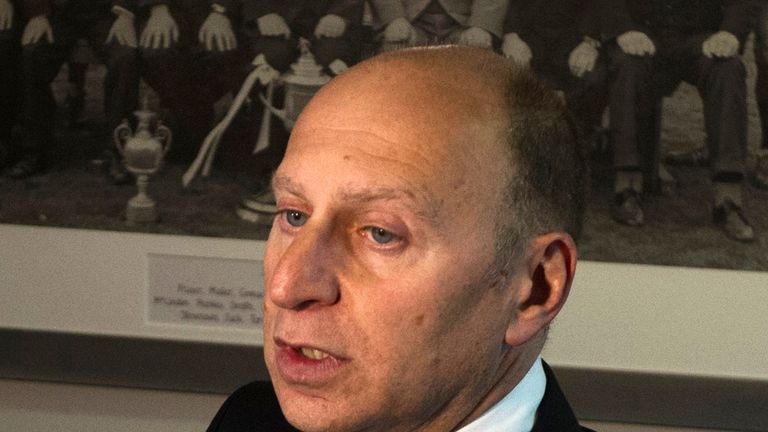 Gary Locke's side have already been hit with a 15-point deduction, but they are now set for further disciplinary action, a predicament Rangers faced last year when they were charged £50,000 for entering administration.
In a desperate bid to raise funds, Hearts have put their whole squad up for sale and Jackson says he worries that a further financial burden could be disastrous.
"Any monetary penalty would be a big, big concern in how we'd get over that. Any sanctions that are material in any way can be the difference that just puts you over the edge," he told The Daily Record.
"The SFA will come calling next. A monetary sanction could be a disaster. You're in administration so the cash flow is totally tight.
"The strategy has been to generate enough money from the season ticket sales to keep the doors open, just to get to the CVA.
"You put in an amount that we can't pay and potentially a new owner is going to inherit... can they manage to purchase the shares in the club and take that as an additional debt?"