Hearts reject claims club sponsors have given them £1m advance
Hearts have rejected claims that club sponsors Wonga.com have handed them a £1m advance.
Last Updated: 27/06/13 3:06pm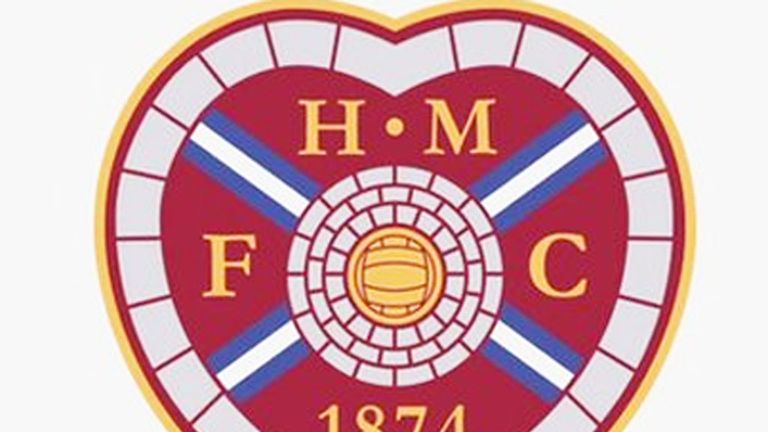 Reports suggest the pay-day loans company made the gesture after talks with BDO, the accountancy firm running the club.
But it is understood the cash offered is substantially less than what has been suggested.
Manager Gary Locke said: "It's great that one of our main sponsors has shown they are willing to back the football club.
"But contrary to reports, it is nowhere near the figure that has been suggested.
"I have to reiterate to our supporters - get down and buy your season tickets because we do still have a long way to go.
"The support we have had from the fans has been nothing short of incredible but we need to get the message out there that [the Wonga money] is not the figure people have been suggesting.
"It's a great help to us, don't get me wrong, but we do need as much money coming into us as we can."
Hearts need to raise £750,000 to keep the club afloat until the start of the new season and club officials feared news of a cash injection would see season-ticket sales decline.
They are currently less than halfway towards their 3000 target.