Neil Lennon rubbishes claims Celtic suffer from paranoia
Celtic boss Neil Lennon has hit back at Kenny Shiels after the Kilmarnock boss labelled the Glasgow club 'Paranoid FC'.
Last Updated: 29/04/13 11:38am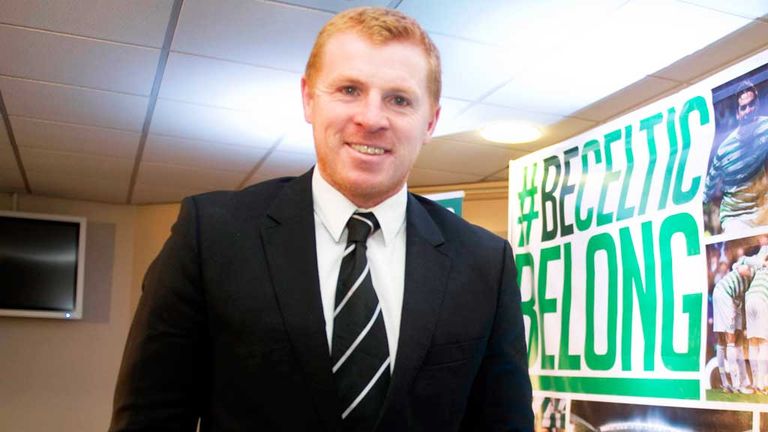 Shiels made the comments after Lennon responded to questions about Celtic players being absent from the PFA Scotland Player of the Year short-list.
But speaking after Celtic lost 3-1 at Motherwell, Lennon insists his club have been vindicated for complaints they have made in recent seasons in particular.
"Kenny has always had plenty to say about our club," Lennon said. "Nothing surprises me from Kenny.
"He has had a couple of barbed comments about my team and the club over the last couple of years so he must have a personal agenda, I don't know, you would need to ask him about that
"I do take exception to the paranoia (comment). That's been thrown at our club for the last 15 to 20 years but I think the last three or four years have proved that we weren't paranoid, we were just right."
Regarding the PFA Scotland candidates, Lennon clarified his position on the short-list that is made up of Niall McGinn of Aberdeen, Hibernian's Leigh Griffiths, Andrew Shinnie of Inverness Caley and Motherwell's Michael Higdon.
Lennon added: "I still think that one or two of our players should be in the running for player of the year. I said the other day that all the candidates have had fine seasons.
"I am not taking anything away from them. It has been made out as though I have taken the gloss away from them, that's not what I am trying to do at all."