Kilmarnock chairman Michael Johnston hopes for quieter time next season
Kilmarnock chairman Michael Johnston admits he is hoping for a quieter time next season with Allan Johnston in charge.
Last Updated: 26/06/13 6:09pm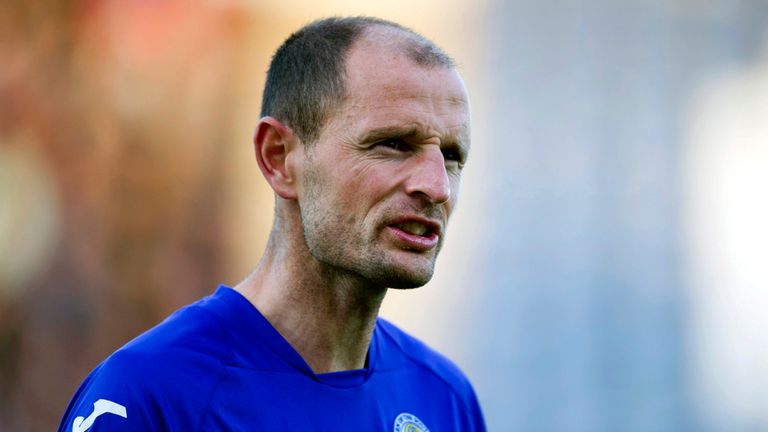 The former replaces Shiels, who was sacked after his outspoken media comments landed him in hot water after assorted run-ins with the SFA.
Johnston said: "Having gone through some difficulties with Kenny, we didn't want to find ourselves in another situation like that.
"It was clear from the outset that Allan is a different personality and that he will focus on football and not get drawn into media situations in the way that Kenny was.
"Kenny was entertaining and refreshing. He always had lots of viewpoints to express. But unfortunately when you are involved in football you have got to operate within the football rules.
"There's a fine line between doing that and falling foul of the rules and regulations."
Allan Johnston is hopeful of bringing in half-a-dozen new faces, claiming he has been promised funds despite the cash-straitened circumstances at Rugby Park.
"We will be talking to a lot of players over the next month and we will need to bring in a lot of players to make sure we can compete," he said.
"Hopefully we can look to bring in at least six players but the more good players we can bring in to strengthen the squad can only help. We do have a lot of promising young players coming through so that is a major help too."