Kilmarnock chairman Michael Johnston to stand down as deal wipes out club's debt
Kilmarnock have cleared their debts in a deal that will see chairman Michael Johnston step down by the summer.
Last Updated: 14/03/14 9:02pm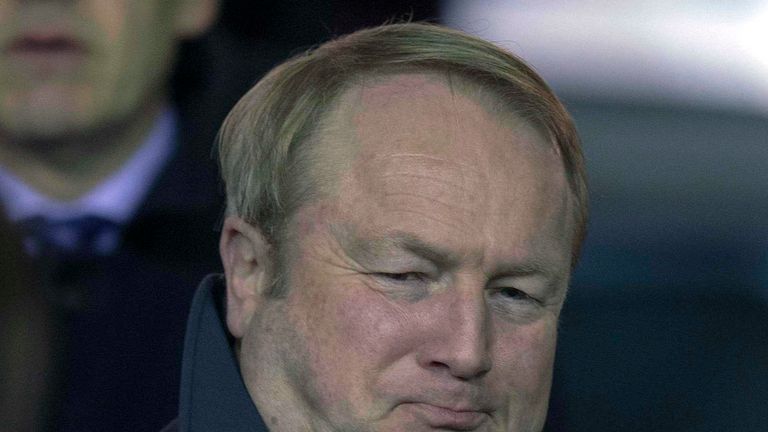 A statement on the Scottish Premiership club's website outlined a three-point plan to wipe out the deficit with the Bank of Scotland.
The club-owned Park Hotel will be sold for "full market value", and the remaining debt will be bought by local businessman Billy Bowie.
In addition, former chairman Jamie Moffat has agreed to write off £1.8m in loans he is owed.
Bowie will turn the club's debt into equity, reducing Johnston's share in the club from 87% to below 50% and leaving Kilmarnock without a single controlling investor.
A new board will include both Bowie and Johnston, but the latter will no longer be chairman and the two men will work alongside new investors Jim Mann, David Moran and Russell Smith.
Two supporter-led consortiums recently expressed an interest in buying out Johnston, but those proposed deals came to nothing.
Kilmarnock say more details of the new agreement will be released next week.