Scottish football: The SPFL has dismissed a complaint over a the complaint against Kiol
The SPFL says it will be taking no action against Kilmarnock over an allegation of falsifying a player's signature.
Last Updated: 30/04/14 11:19pm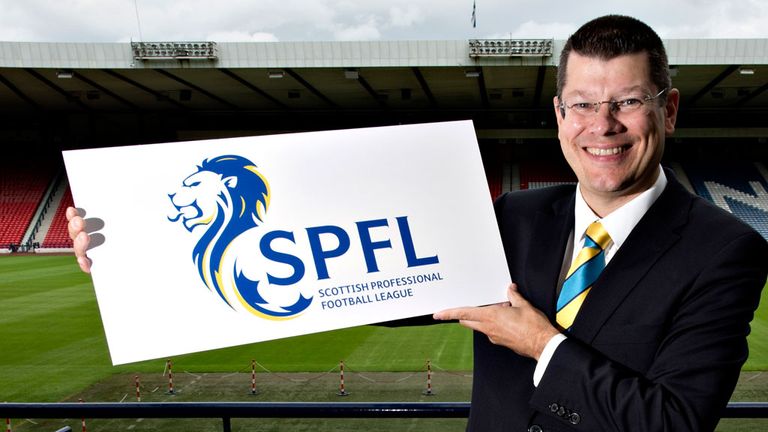 Reports claimed a member of the Premiership club's staff had forged the signature of a player in order for him to be eligible to play in a game against Celtic earlier this season.
No player was identified and Rugby Park boss Allan Johnston admitted 'amazement' at the unspecified claims, which have now been dismissed by the Scottish football authority.
Neil Doncaster, chief executive of the SPFL, said: "A complaint was made to the SPFL by a former employee of Kilmarnock regarding an alleged falsification of a signature on a document intended to be submitted to the SPFL.
"An SPFL investigation into this allegation, including an interview with the complainant and a comprehensive examination of documentation, is now complete.
"The SPFL has concluded that it can identify no document which included a falsified player signature or to have been otherwise irregularly completed by the club and intends to take no further action on this complaint."