Falkirk appoint Alex Smith as interim manager after Steven Pressley departure
Falkirk have appointed Alex Smith as interim manager following the departure of Steven Pressley.
Last Updated: 08/03/13 3:18pm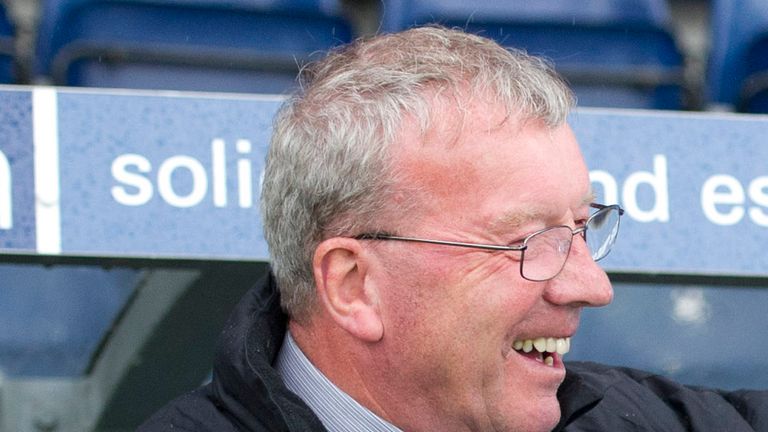 Smith has stepped into the breach after Pressley accepted the chance to fill League One Coventry City's vacant managerial position.
Smith will be assisted by Stevie Crawford.
Falkirk chairman Martin Ritchie said: "We were sorry to lose Steven and Neil and wish them well at Coventry.
"We are very fortunate to have Alex and Stevie in post to give us continuity until a new manager is appointed. We will be advertising this position, however, we have no need to rush into a new appointment.
"We still have a lot to play for this season including a cup semi-final and hopefully a cup final. I am sure everyone will give Alex their full backing."