Falkirk fear for future of Scottish football in wake of SPL's 'no' to restructuring
Falkirk's chairman is afraid the SPL's 'no' vote on reform means Scottish football will never get the change it needs.
Last Updated: 16/04/13 4:44pm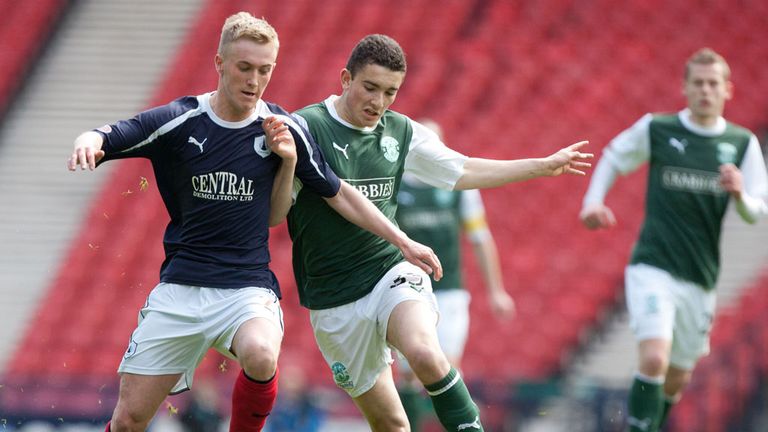 Opposition from St Mirren and Ross County at Monday's Hampden Park meeting left the SPL without the 11-1 majority required to pass proposals including a merger with the Scottish Football League and a new 12-12-18 league structure.
The result means SFL clubs, including First Division Falkirk, will not even get to vote on the plans.
Chairman Martin Ritchie said: "I am now concerned that there will never be a proposal that can gain approval of 11 SPL clubs and 23 SFL clubs.
"It looks like a stalemate where the game will stagnate in its current form until someone breaks the deadlock.
"Perhaps it is already time for the Scottish Football Association, as the governing body for football in Scotland, to step in and take control."
An official club statement read: "The board at Falkirk FC is very disappointed at the outcome of the SPL meeting on Monday.
"We had hoped that the package of proposals would have started a process of change in Scottish football.
"The First Division clubs now need to take stock of the situation and wait to see what emerges from the SPL and the SFL over the next few days."