Falkirk accept striker Lyle Taylor could attract interest following good season
Falkirk would not prevent striker Lyle Taylor from leaving the club following his prolific season.
By Tim Oscroft
Last Updated: 29/05/13 6:23pm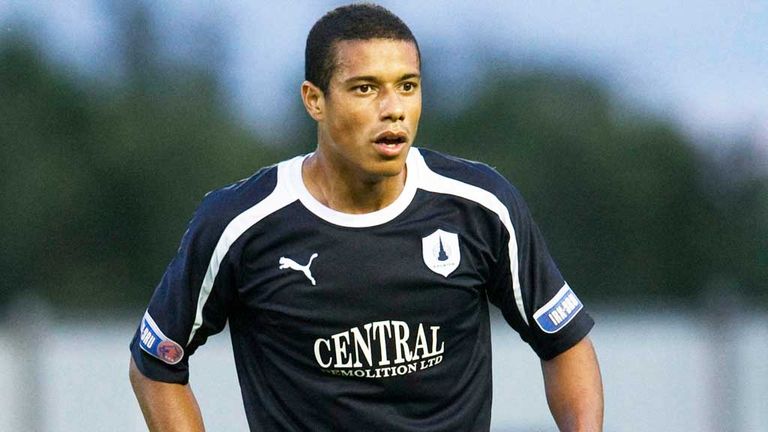 The Greenwich-born striker scored 24 goals in the Scottish First Division following his departure from Bournemouth, where he had struggled for form.
Taylor's impressive showing has led to several English clubs, reportedly including Middlesbrough, to look in his direction and Falkirk boss Gary Holt is pragmatic about whether the 23-year-old's future is at the club.
"We have to be honest, every player has their price, but I'm not looking to lose anyone," said Holt ruefully.
"Lyle has had a phenomenal season, and it's no wonder a striker with his record has caught their attention.
"But there's nothing concrete received - it's very early and teams rarely do business at this time of the year.
"If a player wants to move and the deal is right for them and the club, who are we to stand in his way?"