Dundee United make a net profit of over £1.4m in the annual accounts up to June 2012
Dundee United have revealed the club achieved a net profit of just under £1.5m in the club's annual accounts.
Last Updated: 25/10/12 4:53pm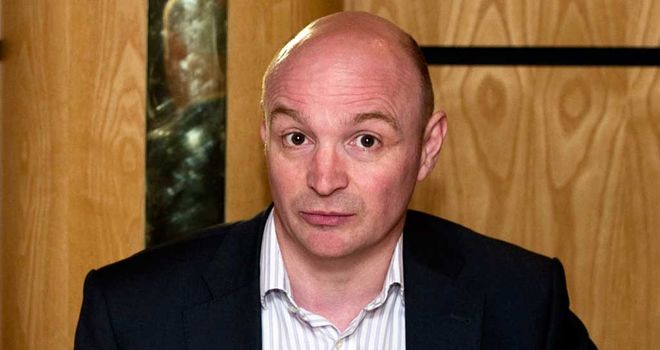 United's bank term loan was reduced to under £4m - and the club confirmed a further reduction of £225,000 was made in July 2012, further reducing the outstanding loan.
Part of the club's healthy financial results came from selling youth products David Goodwillie and Scott Allan to Blackburn and West Brom respectively.
In a statement from Stephen Thompson, the United chairman praised the Tannadice supporters for the increase in season ticket sales this term.
Thompson said: "In what most people recognise as one the most difficult financial periods affecting Scottish football in many years, it is pleasing to be able to report a healthy net profit and a significant reduction in bank borrowings.
"It is particularly pleasing that the financial position has improved as a direct result of our long term investment in the club's youth development policy, which produced the receipt of significant transfer fees during the year from the sale of David Goodwillie and Scott Allan.
"Our supporters have responded to the recent challenges in magnificent fashion, culminating in a significant increase in season ticket sales.
"We must continue to work together to ensure the long term sustainability of our Club. We must continue to move forward united as one."