Scotland Under-19 coach Ricky Sbragia unhappy with bids for starlets
Scotland Under-19 coach Ricky Sbragia has hit out at English clubs trying to sign Scottish players on the cheap.
Last Updated: 03/09/13 10:25am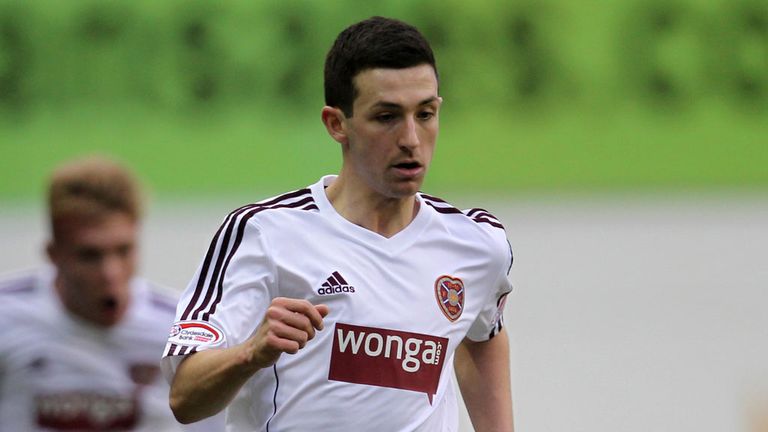 Nottingham Forest tried to land Hearts and Scotland Under-21 midfielder Jason Holt for a fee of £75,000, while Sunderland attempted to pick up 16-year-old Dundee United defender John Souttar for a knockdown price.
Sbragia admits Forest's offer for Holt is an insult and he feels Scottish players are undervalued compared to their English counterparts.
"Jason and John should be valued way more than that," Sbragia told the Daily Record. "It is about time Scottish players stopped going down south for a song.
"English clubs should pay the value of the player.
"If you tried to buy an English Under-19 and or an English Under-21 player it would cost more than £400,000. We would be talking about £1million.
"To offer £75,000 for Holt is an insult. He is an Under-21 international and an automatic pick for Hearts."