Inverness hoping to prevent Billy McKay from heading through the exits
Inverness consider Billy McKay to be priceless and hope they can avoid the need to cash in on his services in January.
Last Updated: 23/01/13 3:52pm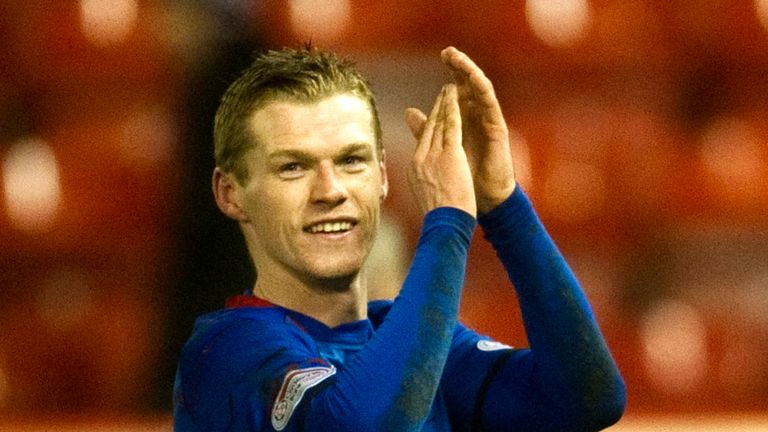 The prolific frontman is among those currently generating plenty of transfer speculation.
With the window open, Inverness are aware that bids could arrive at any time, placing them in a difficult situation.
They are, however, adamant that McKay is not for sale, with boss Terry Butcher admitting that it would take silly money for them to consider allowing the in-form 24-year-old to leave.
Asked if McKay is as important to Aberdeen as Gary Hooper, who is also being strongly linked with a move, is to Celtic, Butcher told the Daily Record: "Is Billy worth £15-20m as well? Well, we do have a £25m buyout clause in his contract!
"Actually, we don't do clauses at this club but I couldn't even begin to think about him going. We're not looking to sell him or anybody.
"We've not had any bids and don't want any. You have to weigh it up against what the player gives you - and if he gives you a top-six place and a cup final, that brings a lot of money.
"Put it this way, he is more valuable to us than Hooper is to Celtic."