Butcher: We want Brill to stay
Inverness boss Terry Butcher has revealed he has opened talks with Luton about extending Dean Brill's loan spell at the club.
Last Updated: 19/09/13 8:32pm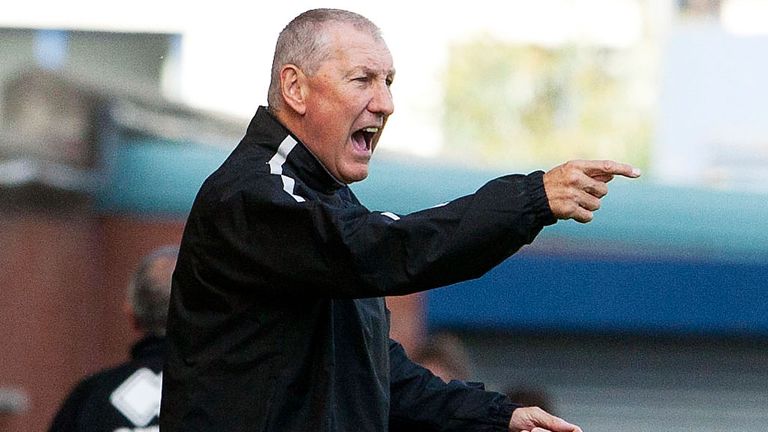 The 27-year-old goalkeeper joined the Highlanders from the Skrill Premier club in the summer in a deal running until January.
And he has impressed so much in the opening games of the season that Butcher has already decided he wants to extend the keeper's stay further.
He said: "We've talked about it. I'm speaking to Luton at this moment.
"Hopefully we can get something tied up. He's done incredibly well.
"We know what Dean can do. He talks ever so well and organises and bullies the back four and bullies the rest of the team because he wants to keep clean sheets and he wants us to win."
Brill's displays mean Ryan Esson has been left warming the bench for the Scottish Premiership leaders.
Butcher added: "Ryan is frustrated because he wants to get back into the team but there are a lot of frustrated boys at the club because the team is playing so well.
"They've all got to bide their time and, when they do get the opportunity, they've got to grab it with both hands."