Inverness 'inundated' with applications for manager's position
Inverness chairman Kenny Cameron says the club have been 'inundated' with applications for the manager's position.
Last Updated: 12/11/13 4:47pm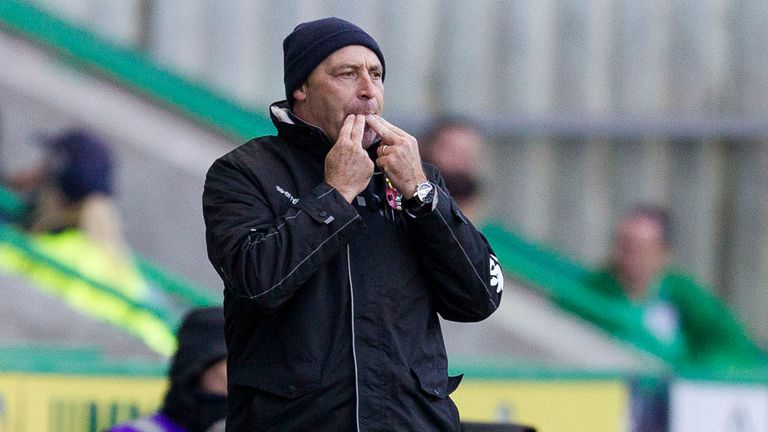 Terry Butcher has been confirmed as the new manager of Hibernian and assistant manager Maurice Malpas rejected the chance to take full charge at the Caledonian Stadium, electing to follow Butcher south to Edinburgh.
Cameron said: "It is a major disappointment to the club and its supporters that they have taken this decision.
"I'd like to put on record our appreciation of the excellent job they have done at Inverness since Caley Thistle provided them with the opportunity to join the club in January 2009.
"In the past couple of days we have been inundated with indications of interest from potential candidates or their representatives and we are positive this interest will now escalate.
"The supporters can be assured that the board will work its way through the options for a manager, arrive at a short list and proceed to interview. There will be no knee-jerk reaction and we are confident of appointing a manager of the calibre we require.
"This is the fourth time that Caley Thistle have found themselves in the situation of having their manager head hunted by another Scottish Premiership club, with Steve Paterson, John Robertson and Craig Brewster being the other instances.
"What it does show is that Caley Thistle have a tradition of getting their selection process right and the club has continued to progress. It is our aspiration to maintain this sequence."