SPL: Motherwell's Stephen McManus eyes international return with Scotland
New Motherwell signing Stephen McManus has set his sights on a return to international football.
Last Updated: 16/07/13 6:57pm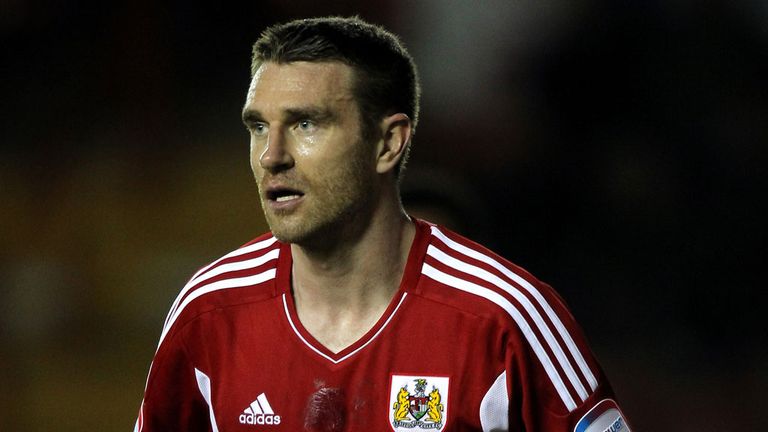 The centre-back last turned out for Scotland in a 3-2 defeat to Spain at Hampden Park in October 2010 but is keen to return to the fold and add to his 26 caps to date.
The 30-year-old is hoping that having worked with current Scotland boss Gordon Strachan in the past will work in his favour as he knows the ins and outs of the defender's game.
"I'm lucky enough I have got a decent relationship with Gordon Strachan but first and foremost you need to play well with your club," he told MFCTV.
"Obviously I still have aspirations to play for my country but you need to be playing well week in, week out and that's what I'll be trying to do."
McManus also reiterated his stance that he will never turn his back on his country.
"I have always said I'll never retire from international football," he added.
"The only reason I will not be in squads is if the manager doesn't pick me, it will not be from my own doing."
For now the former Celtic captain will focus on getting ready for the new season with Motherwell having been won over by the welcoming atmosphere at the club.
"I had a couple of days at Hibs, which was great, they were really good as well and there are some lovely people over there," McManus said.
"But when I came in here I had a fair idea I was going to come here, even though it has probably been the hardest decision I've had to make. But I feel as if I have made the right one and I'm looking forward to playing some games."