St Mirren chairman seeks compromise ahead of SPL vote on restructuring
St Mirren chairman Stewart Gilmour hopes to emerge from Monday's SPL vote on reform with a compromise deal agreed.
Last Updated: 15/04/13 2:17pm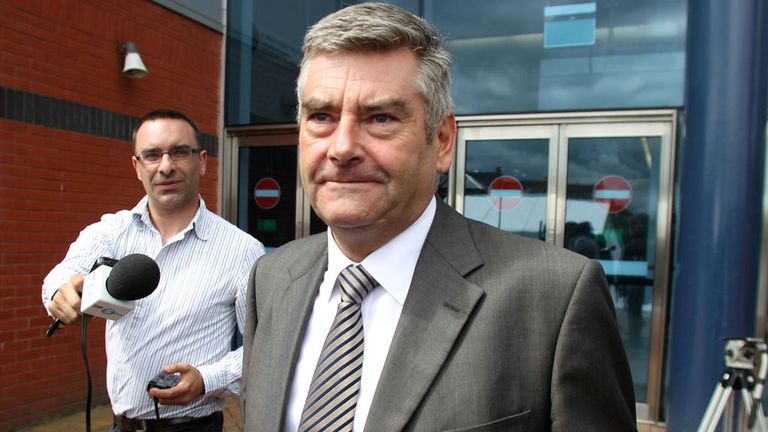 Gilmour has already said his club will oppose the plan for a 12-12-18 league structure which would see the top two divisions split into three towards the end of next season.
Ross County also have misgivings about the proposals, which require the support of 11 of the 12 SPL clubs at Monday's Hampden Park meeting.
And Gilmour, who supports a merger between the SPL and the Scottish Football League which is a cornerstone of the plans, has urged his fellow chairman to renegotiate rather than leave Glasgow with reform dead in the water.
He said: "I don't know until we get in there but I hope we can have some form of compromise. One must stand with what one thinks and feels with one's heart and one's head.
"However, I do think there's a way forward to get into one body and a way forward for an all-through distribution model and I'd like to work hard towards that.
"Why should we not cherry-pick? Take the good points and get the good points moving. I think that's the way forward for Scottish football."
Gilmour is likely to face opposition from clubs in favour of the whole package, among them Aberdeen.
Dons chairman Stewart Milne said: "If you had any idea of the compromises we went through to get to the stage where there's one plan on the table, you would understand why we can't pick out the bits we don't like and discard them.
"It's fixed up as a plan, a whole plan. It doesn't stack up if you start to pick out the bits you don't like."