Monaco unhappy at new French Football League finance rules
Monaco claim new rules forcing them to run their financial affairs from France could threaten their future.
Last Updated: 28/06/13 10:29am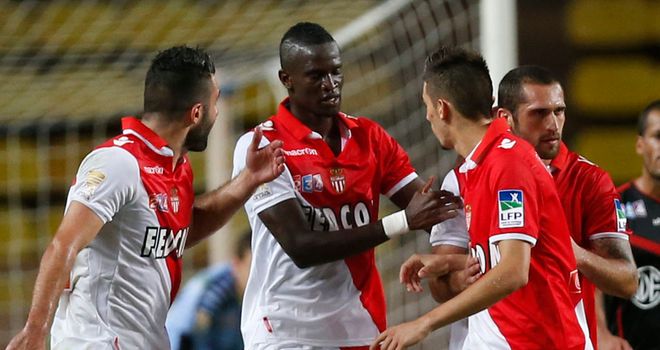 At a meeting on Thursday night, the LFP's board of directors voted to approve new regulations which will allow only "clubs whose effective place of management is in France" to participate in Ligues 1 and 2 from the start of the 2014-15 season.
AS Monaco benefit from the Principality's low tax laws while their competitors in France are facing much stricter laws, including a new millionaire's tax which will impact the ability of clubs to attract top talent.
In a statement on their website, the club reacted with shock to the new rules.
"AS Monaco FC wish to express our astonishment at the information we received about the decision of the Board of Directors of the Football League on Thursday 21 March 2013," the statement said.
The statement added: "While AS Monaco FC is working on an ambitious development that will also serve the interests of French football as a whole, this decision will destabilise the club.
"This decision jeopardises the survival of the AS Monaco FC which could be excluded from the French and European competitions."
The club stated their intention to appeal against the decision.
Monaco were relegated to Ligue 2 in 2011 but, now under the ownership of Russian billionaire Dmitry Rybolovlev, they are on course for promotion back to the top flight this season.
Despite falling on hard times of late, Monaco remain an influential club in European football. The Champions League runners-up from 2004 are members of the European Clubs Association, and remain the hosts of UEFA's Super Cup each year.