Ligue 2 champions Monaco look at legal avenue
Monaco are threatening legal action against the French football authorities, as they might be denied entry to Ligue 1.
Last Updated: 28/06/13 10:32am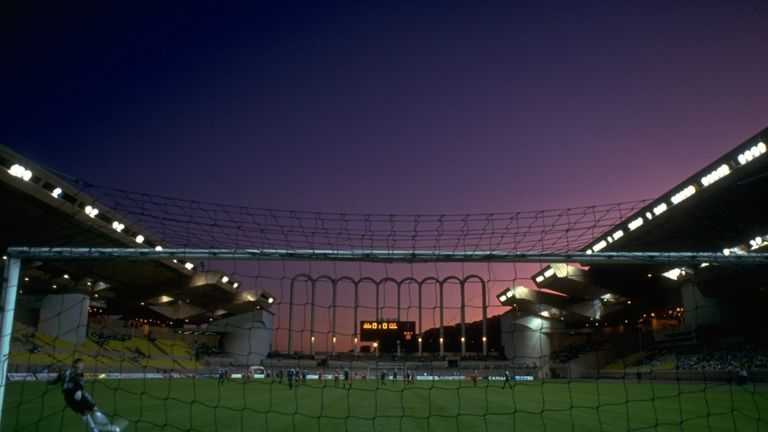 The Principality club have been playing in the French league for nearly a century, during which time they have gained some advantage from being a tax haven and being able to operate under a different financial body to other clubs.
In March, the Ligue Professionelle de Football [LFP] voted to exclude Monaco unless the club moved its head offices to France so they could register within their financial system.
The French Football Federation [FFP] has since stepped in and suggested that Monaco pay a fee of £170million for the right to continue playing in France - but that equally enraged the club which is owned by Russian billionaire Dmitry Rybolovlev
Monaco had asked that the FFF overturn the LFP's earlier decision but, when they refused, the club made the move to take legal action.
In a statement Monaco said over the weekend: "The club intends to show that the decision of the LFP imposed on AS Monaco, forcing it to move its headquarters to France, violates several fundamental principles of French and European law, notably the principle of free movement, free competition, free access to sporting competitions, and also the Franco-Monegasque tax convention signed on the 18 February 1963."
The UEFA president, Michel Platini, was shocked by the stance being taken towards Monaco.
"I find it a little difficult to understand," Platini said after Wednesday's Europa League final.
"It's as if French football always liked Monaco so long as they didn't win."