Midfielder Florian Thauvin defends his switch to Marseille
New Marseille signing Florian Thauvin has no regrets over his controversial summer move from Lille.
Last Updated: 12/09/13 2:35pm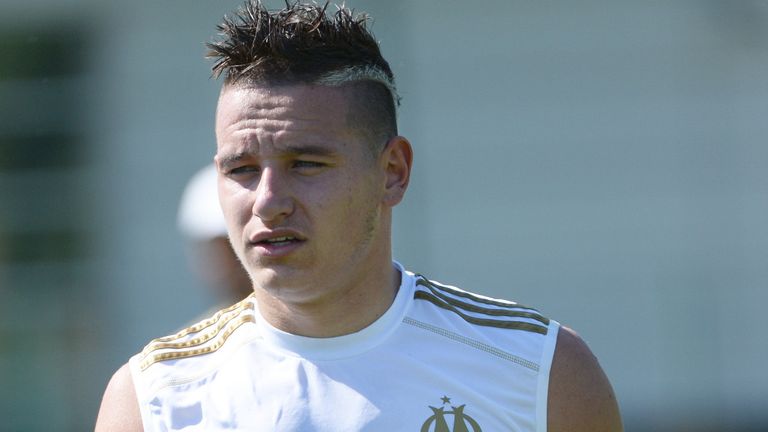 The 20-year-old made the move on transfer deadline day for a fee which could reportedly rise to 15million euros.
He did not make a single first-team appearances for Lille, however, having signed in January of this year but been immediately loaned back to his former club Bastia. He then skipped training sessions in the early part of this season before finally forcing the move through.
At his first press conference since his transfer, Thauvin told L'Equipe: "It was not easy to hear certain things but I don't want to go back over that.
"I will just say that I have joined the club of my heart, with a sporting project that enticed me, and that it is the best solution for me.
"I understand the Lille fans are disappointed and upset but sometimes things happen within a club that are not made public.
"I know what I did and why I did it, I have my reasons but I don't want to go into it. I am comfortable with what I did and I do not regret it at all."
Looking to the future, the midfielder - who won the Under-20 World Cup with France this summer - said: "I want to talk about football and show that I can perform well for my club.
"It's a very big fee, you have to be aware of that but not put too much pressure on or it could affect my game."