Transfer news: Paris St Germain want Zlatan Ibrahimovic to stay for many more years
Paris Saint-Germain have confirmed that they would like Zlatan Ibrahimovic to stay at the club for many more years.
Last Updated: 20/09/13 3:59pm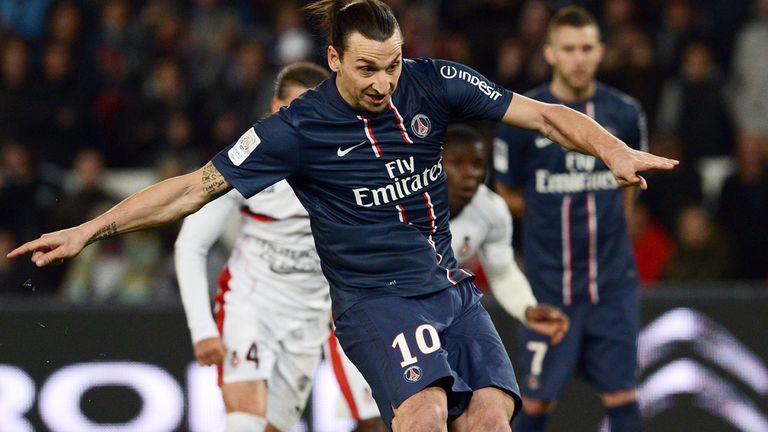 Ibrahimovic has performed superbly since moving to the French capital in 2012 and has scored over 30 goals for the Ligue 1 giants.
The Sweden international had been linked with a return to Serie A over the summer but it now appears likely that he will stay in France.
Speaking to L'Equipe, al-Khelaifi said: "Ibrahimovic is the soul of the club, just like Thiago Silva and now Edinson Cavani.
"He is a key element of PSG. Keeping him here as long as possible is very important."
Al-Khelaifi also spoke about Mamadou Sakho's recent departure to Liverpool.
He added: "Sakho was the baby of the club. I didn't want him to leave but we had to understand he was scared to miss the World Cup if he would not play enough here.
"He's left now and the clubs door will always be open to him."